Black Sheep versus Dordrecht Lions 2
Sunday 29th of September 2019 – 20:45 hours
Sportboulevard Dordrecht
Dordrecht Lions 2 versus Black Sheep
Saturday 5th of Oktober 2019 – 20:45 hours
Sportboulevard Dordrecht
Black Sheep versus Hijs Hokij 3
Sunday 13th of Oktober 2019 – 20:45 hours
Sportboulevard Dordrecht
Black Sheep versus Dutch Dukes
Saturday 27th of Oktober 2019 – 20:45 hours
Sportboulevard Dordrecht
Black Sheep versus Gladiators
Sunday 10th of November 2019 – 20:45 hours
Sportboulevard Dordrecht
Black Sheep versus OG's
Sunday 24th of November 2019 – 20:45 hours
Sportboulevard Dordrecht
Black Sheep versus Dordrecht Lions 2
Sunday 8th of December 2019 – 20:45 hours
Sportboulevard Dordrecht
Hijs Hokij 3 versus Black Sheep
Saturday 21th of December 2019 – 19:15 hours
Uithof Den Haag
Vikings versus Black Sheep
Sunday 5th of January 2020 – 19:30 hours
IJssportcentrum Eindhoven
Black Sheep versus Vikings
Sunday 12th of January 2020 – 20:45 hours
Sportboulevard Dordrecht
Gladiators versus Black Sheep
Sunday 19th of January 2020 – 20:30 hours
Triavium Nijmegen
Black Sheep versus TBD
Sunday 26th of January 2020 – 20:45 hours
Sportboulevard Dordrecht
Dutch Dukes versus Black Sheep
Saturday 15th of February 2020 – 19:30 hours
Stappegoor Tilburg
OG's versus Black Sheep
Sunday 01st of March 2020 – 18:45 hours
De Vechtsebanen Utrecht
Black Sheep versus TBD
Sunday 08th of March 2020 – 20:45 hours
Sportboulevard Dordrecht
Black Sheep versus TBD
Sunday 22th of March 2020 – 20:45 hours
Sportboulevard Dordrecht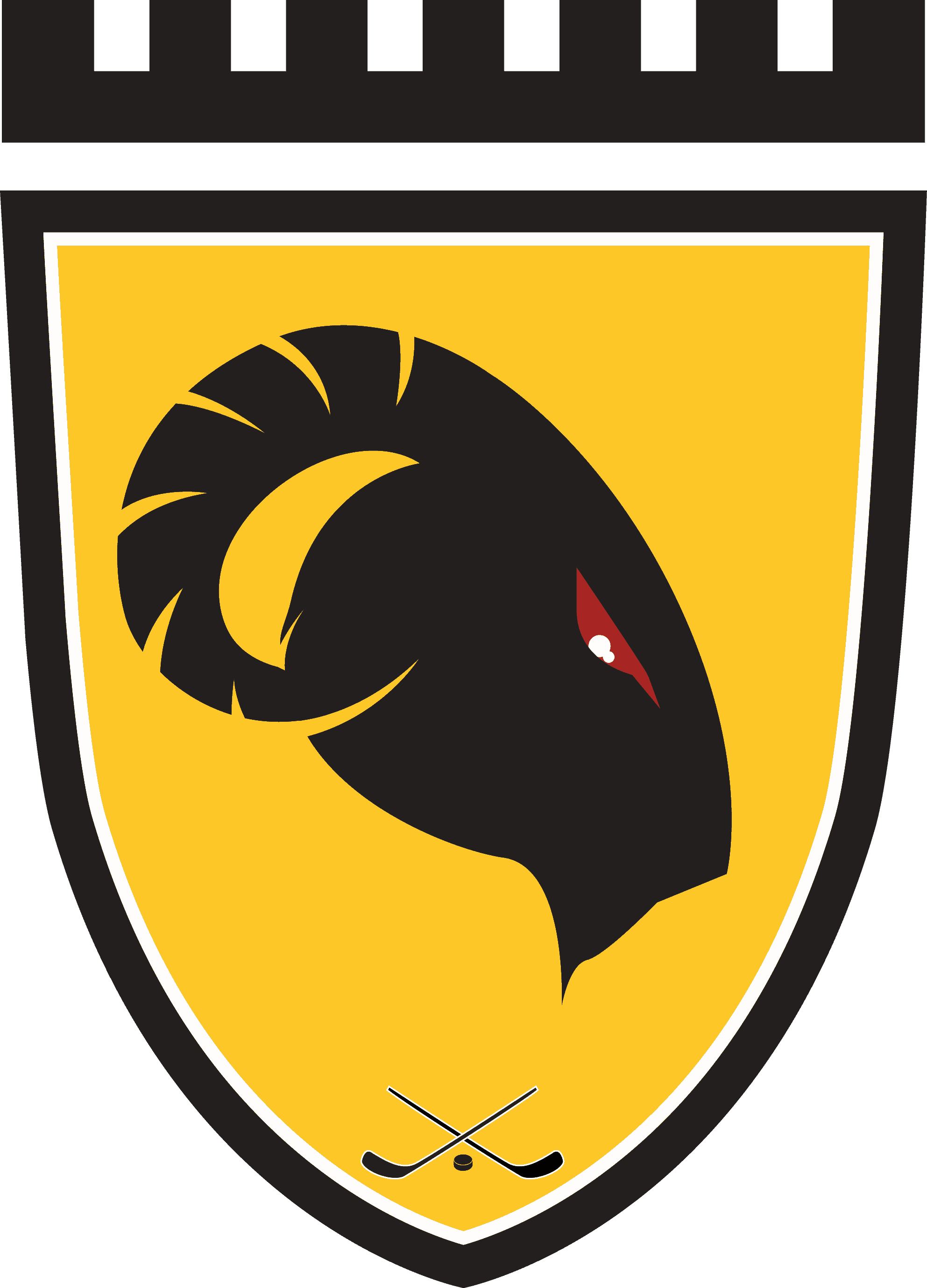 Black Sheep versus unknown

Sportboulevard – Dordrecht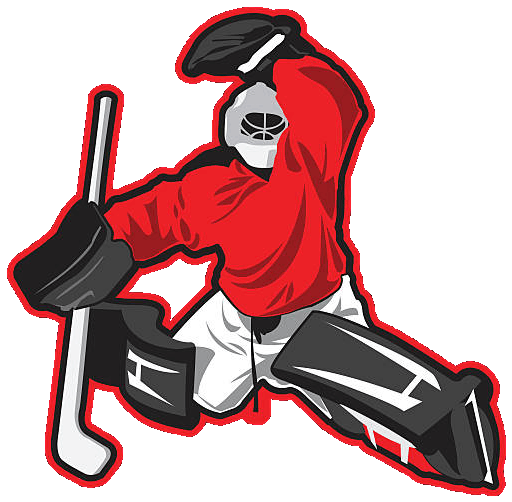 STANDING 3RD DIVISION POULE A
| TEAM | LOGO | GP | W | L | G | P | GV-GT |
| --- | --- | --- | --- | --- | --- | --- | --- |
| Dordrecht Lions 2 | | 12 | 11 | 0 | 1 | 23 | 85-39 |
| Dutch Dukes | | 12 | 9 | 2 | 1 | 19 | 70-47 |
| HIJS Hokij 3 | | 12 | 7 | 5 | 0 | 14 | 82-39 |
| OG's | | 12 | 5 | 6 | 1 | 11 | 40-48 |
| Black Sheep | | 12 | 3 | 8 | 1 | 7 | 51-73 |
| IJ.V. Vikings | | 12 | 3 | 9 | 0 | 6 | 49-86 |
| Gladiators | | 12 | 1 | 9 | 2 | 4 | 45-90 |
STANDING 3RD DIVISION POULE A
You can't use multiple times the same shortcode.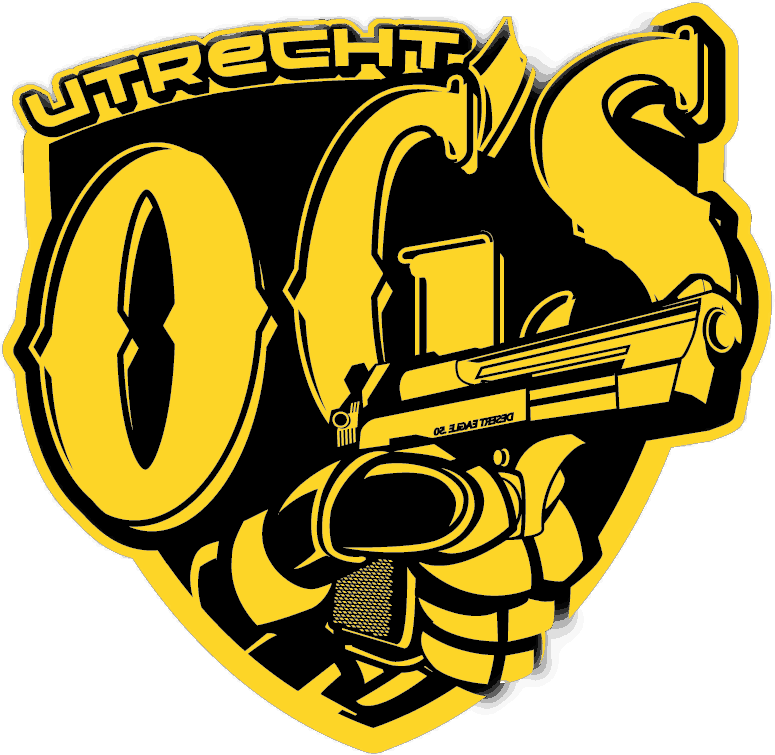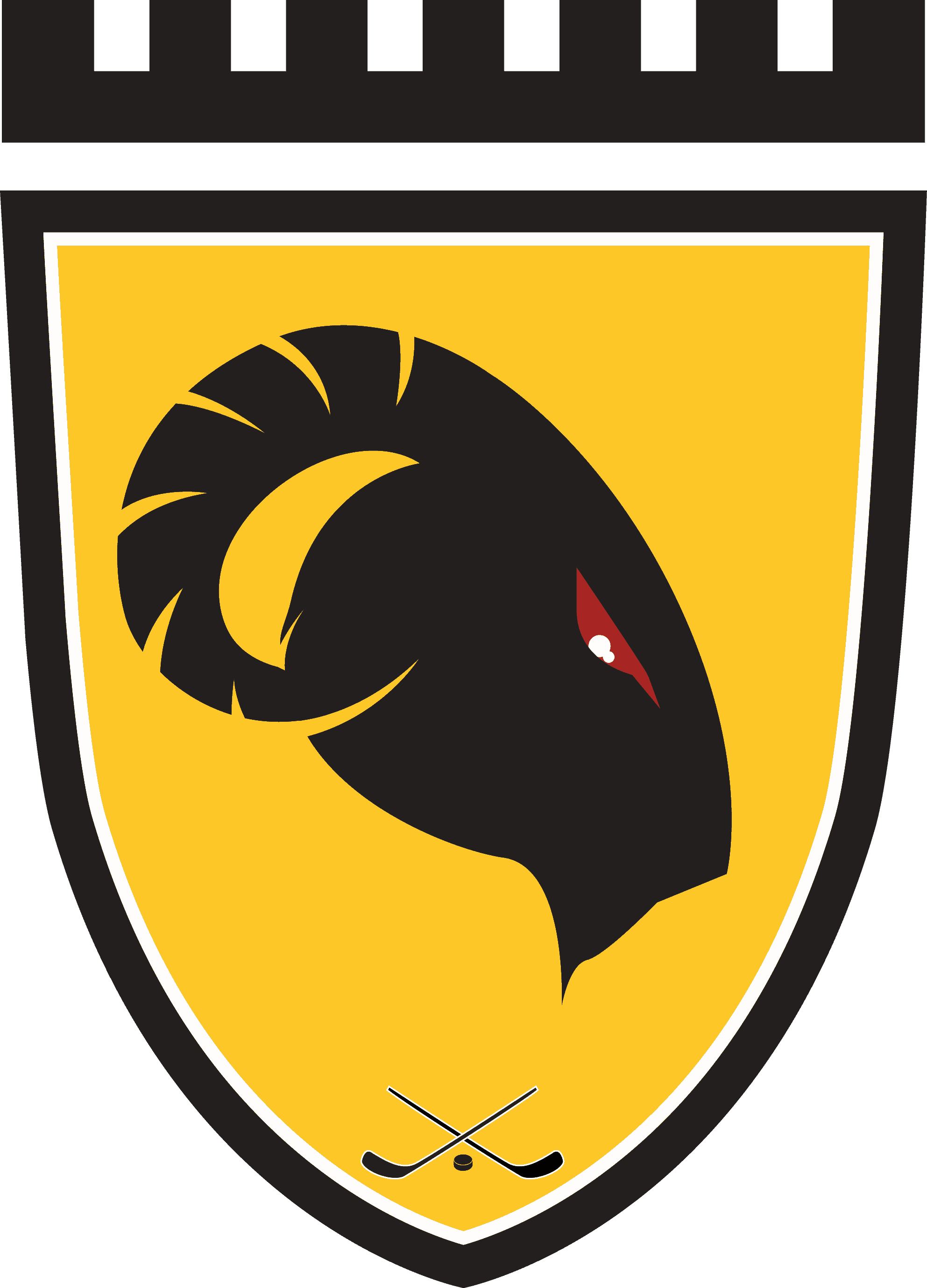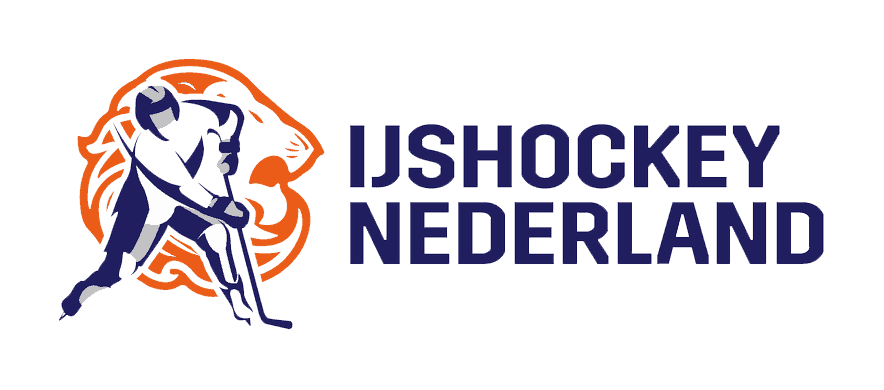 Saturday, October 5, the new competition season for Black Sheep will commence. This season the competition consists of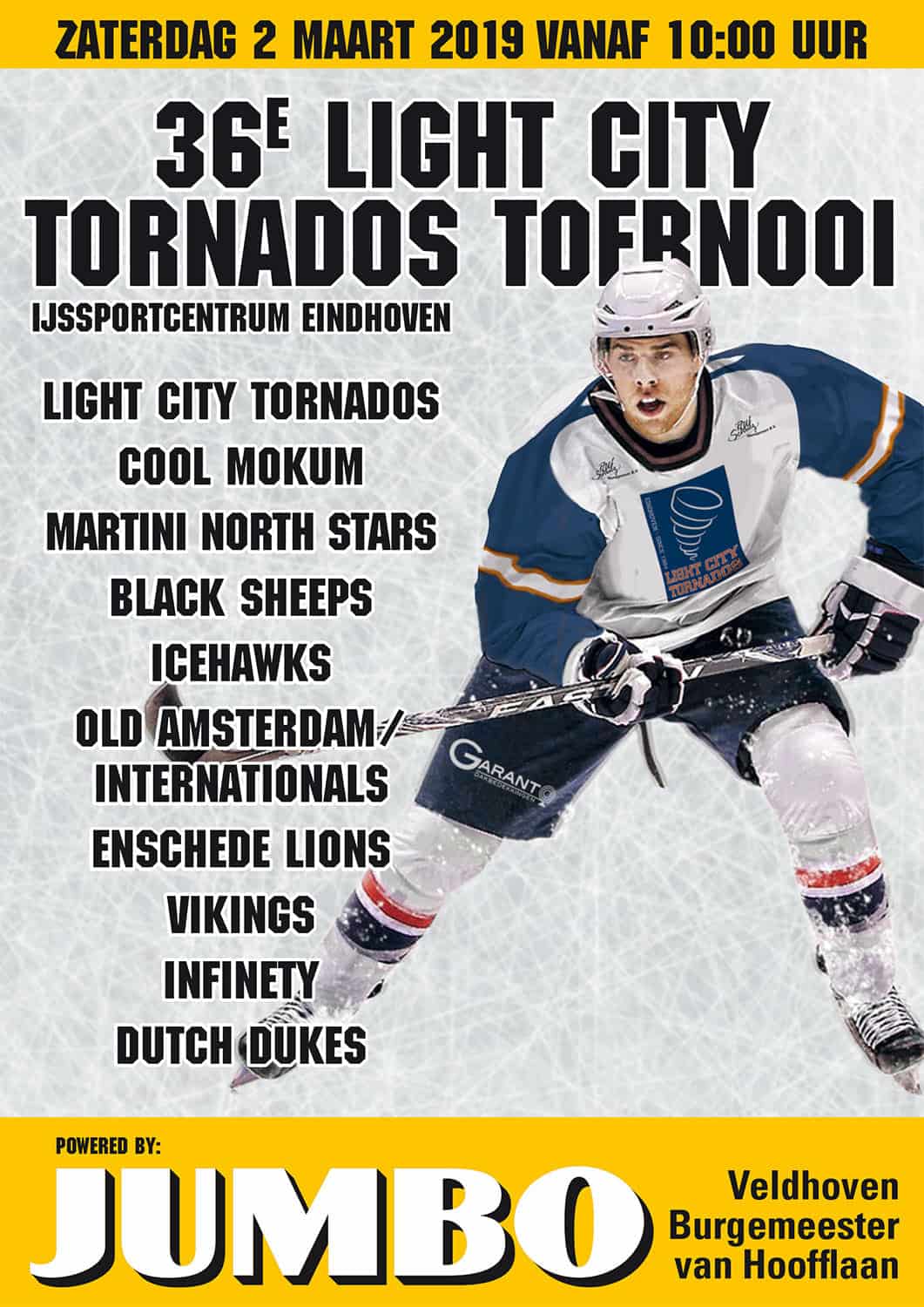 Saturday, March 2nd Black Sheep will participate in the 36th edition of the LCT tournament in Eindhoven.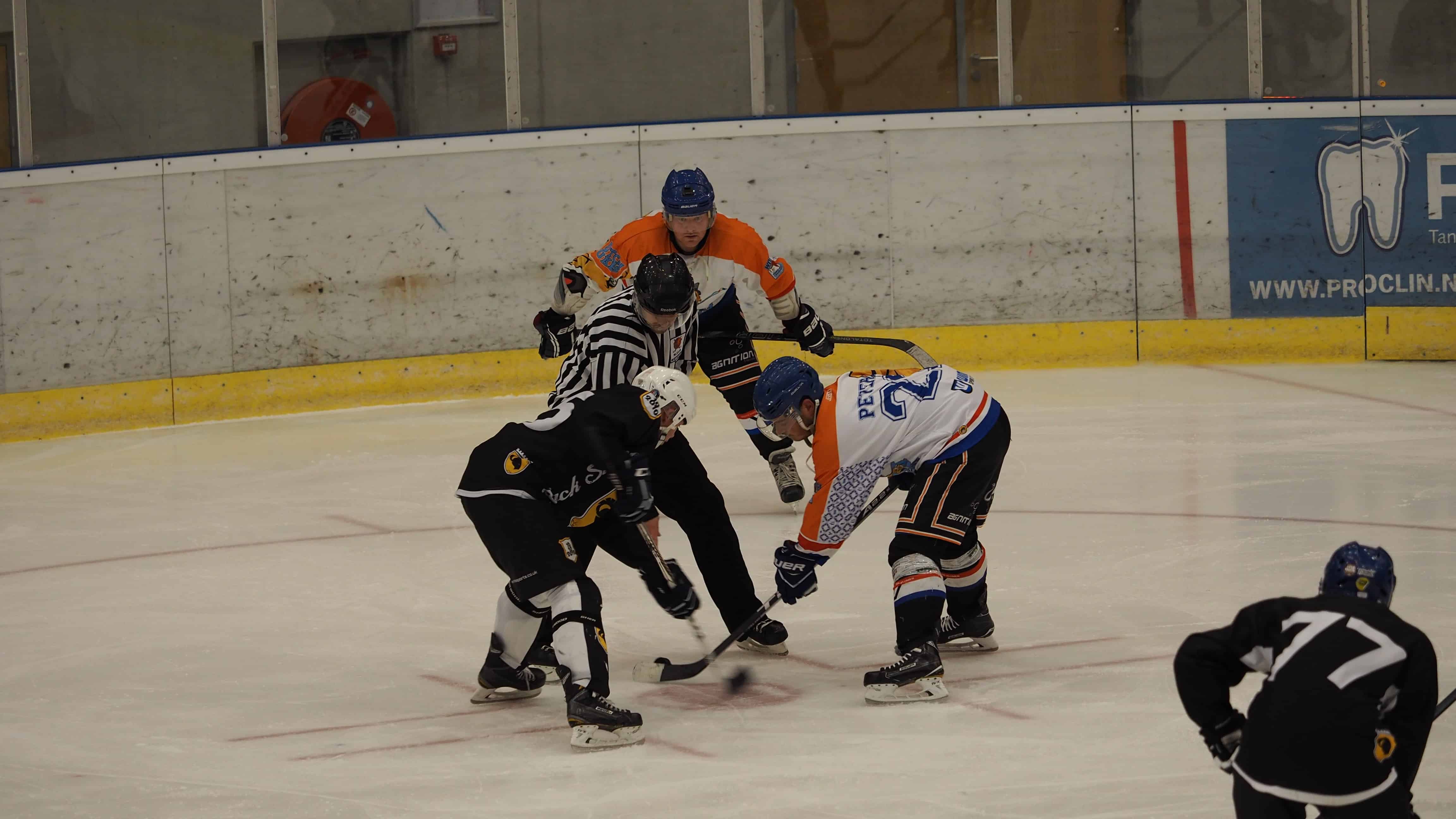 Black Sheep plays very changeable this season. During the games in which Black Sheep loses with large numbers many things are done well. But we can also alternate them with incredibly strange actions.On Saturday, February 16, we played against the Saints...