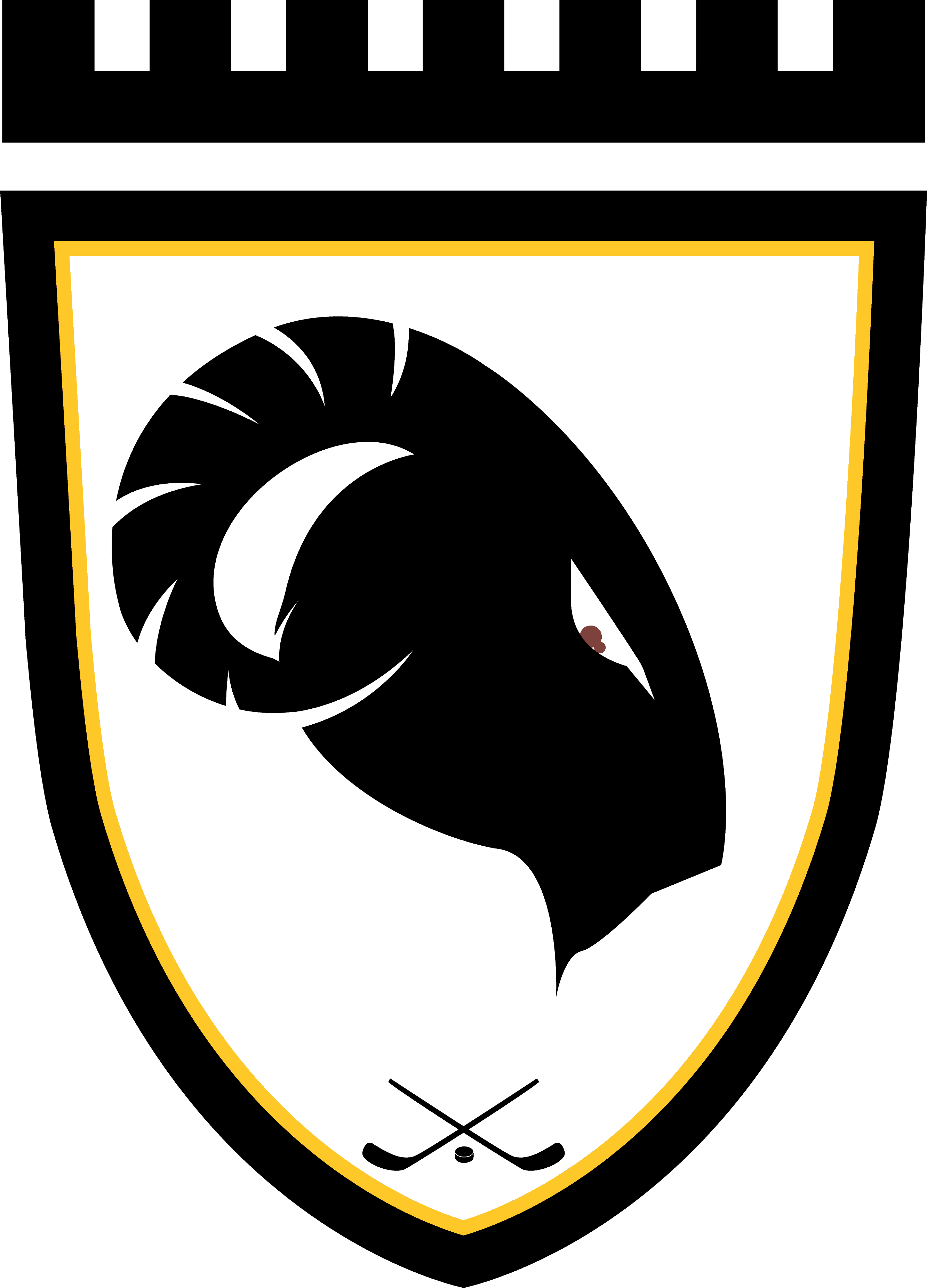 Black Sheep versus Midnight Players

Sportboulevard – Dordrecht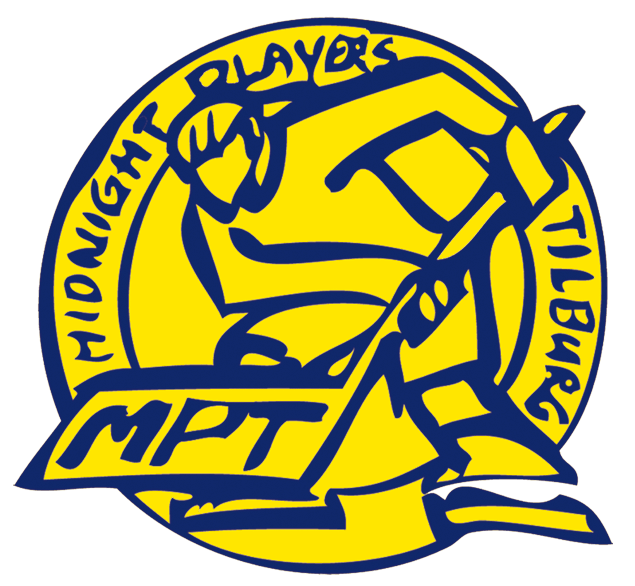 STANDING 3RD DIVISION POULE A
| TEAM | LOGO | GP | W | L | G | P | GV-GT |
| --- | --- | --- | --- | --- | --- | --- | --- |
| Midnight Players | | 13 | 12 | 0 | 1 | 25 | 121-38 |
| Saints | | 14 | 10 | 3 | 1 | 21 | 107-65 |
| IJCU Dolphin | | 14 | 9 | 5 | 0 | 18 | 120-54 |
| IJ.V. Vikings | | 14 | 7 | 7 | 0 | 14 | 83-117 |
| Dutch Dukes | | 14 | 5 | 7 | 2 | 12 | 69-76 |
| Black Sheep | | 13 | 4 | 7 | 2 | 10 | 52-87 |
| Gladiators | | 14 | 4 | 10 | 0 | 8 | 74-111 |
| Kemphanen | | 14 | 0 | 12 | 2 | 2 | 42-120 |
STANDING 3RD DIVISION POULE A
You can't use multiple times the same shortcode.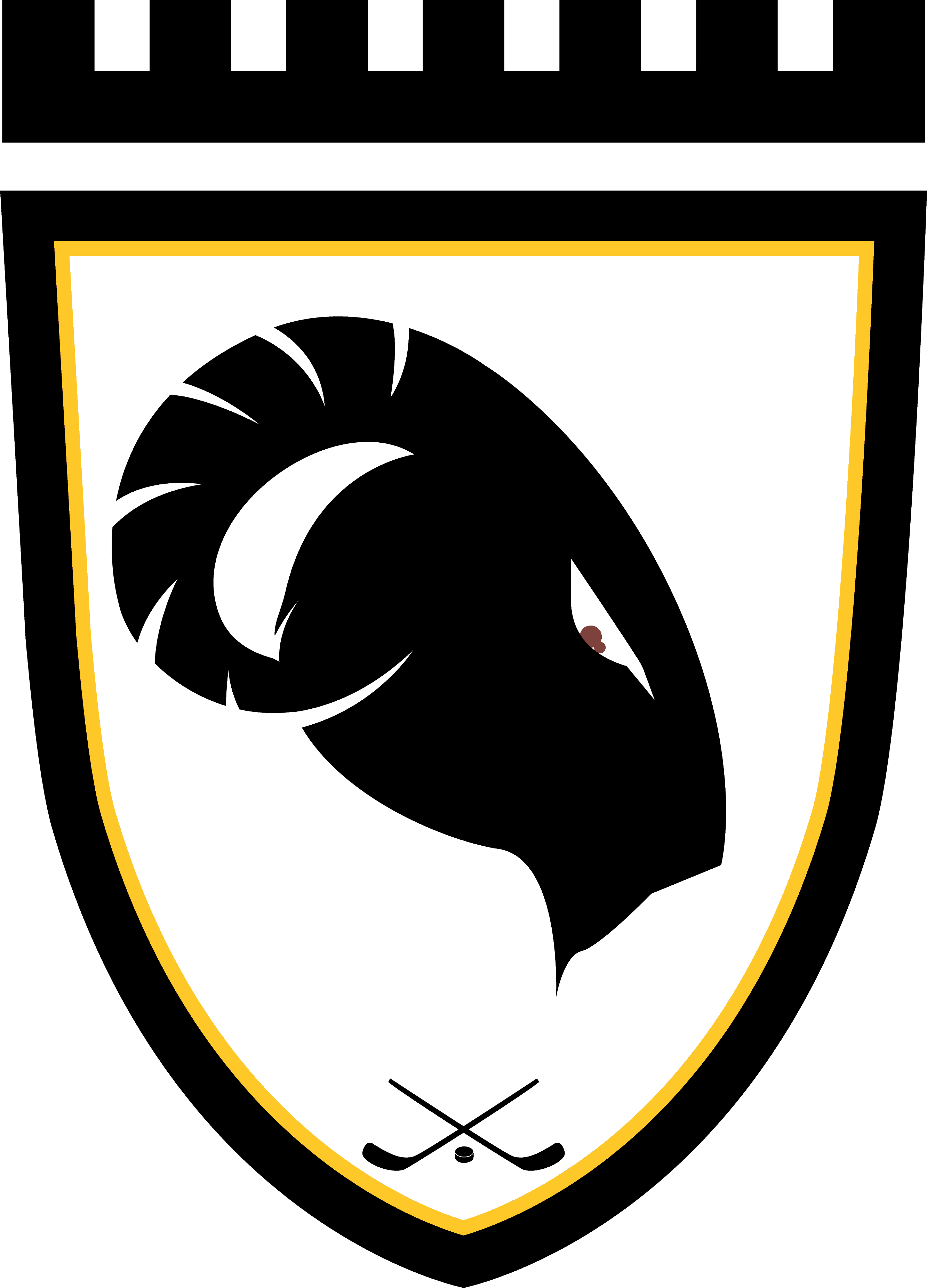 Black Sheep versus Dutch Dukes

Sunday February 24th 2019
Sportboulevard – Dordrecht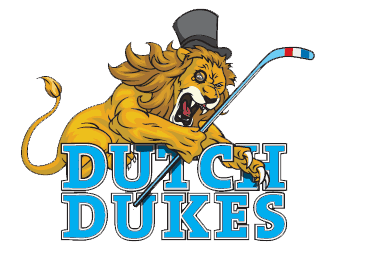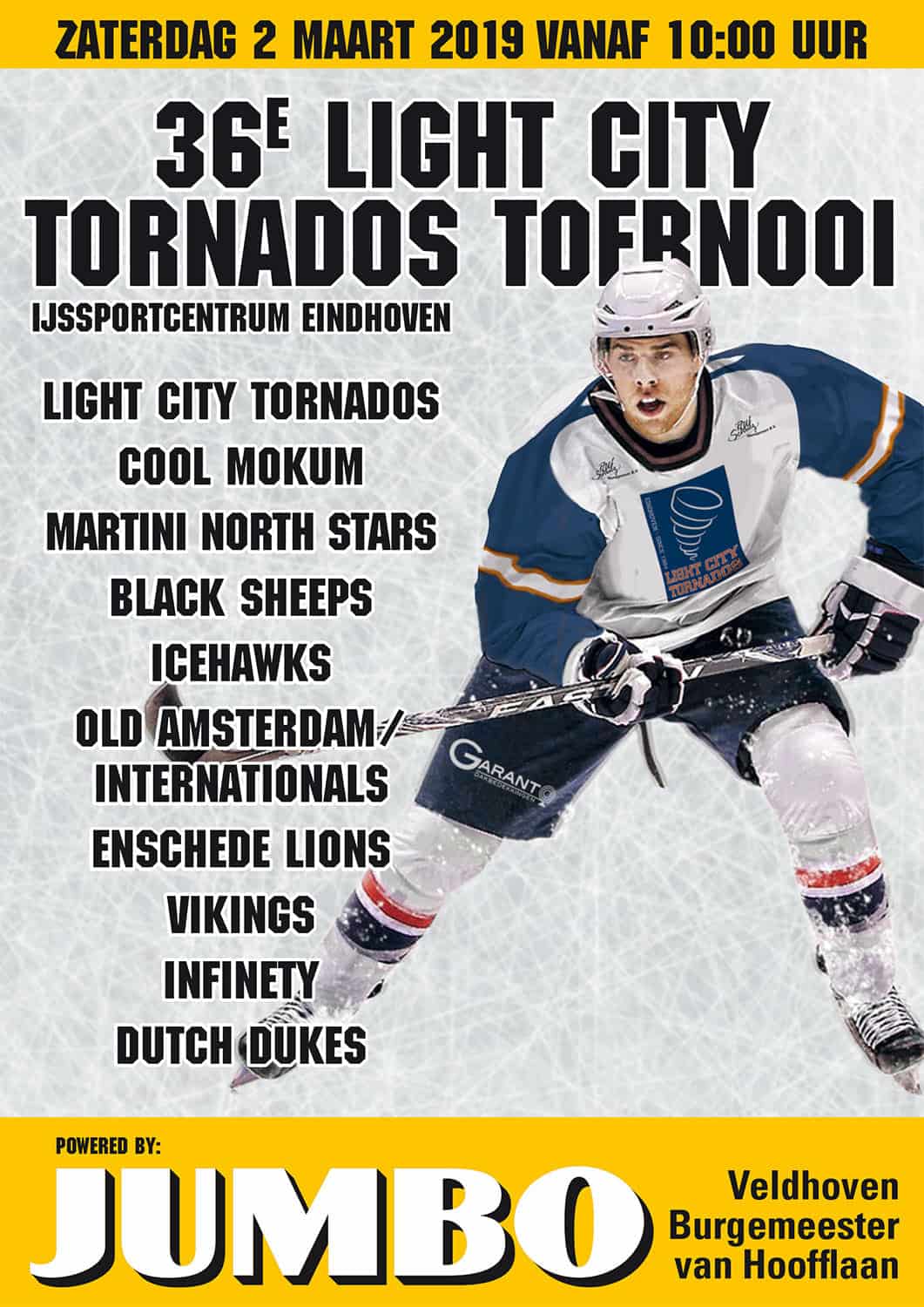 Saturday, March 2nd Black Sheep will participate in the 36th edition of the LCT tournament in Eindhoven.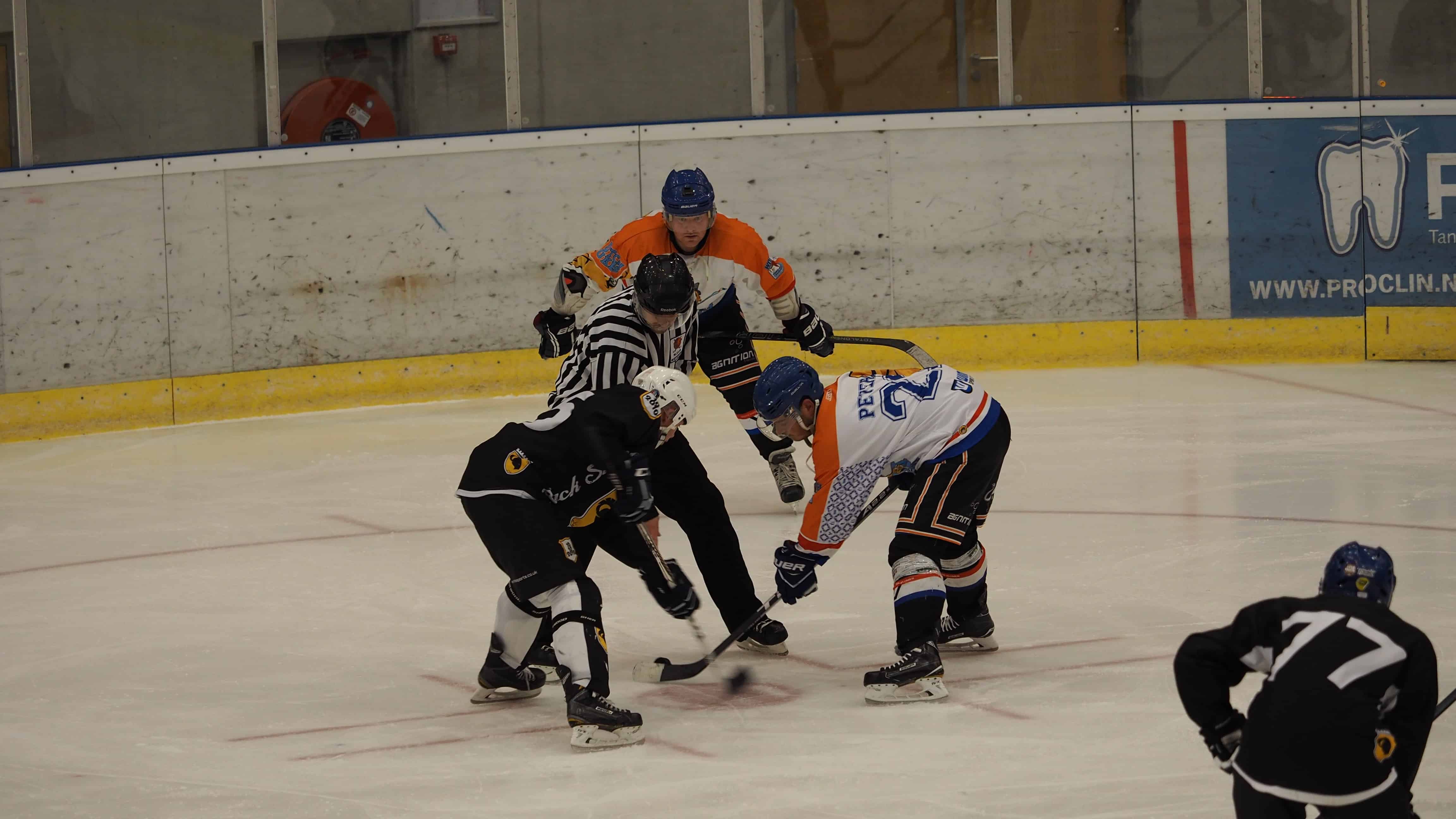 Black Sheep plays very changeable this season. During the games in which Black Sheep loses with large numbers many things are done well. But we can also alternate them with incredibly strange actions.On Saturday, February 16, we played against the Saints...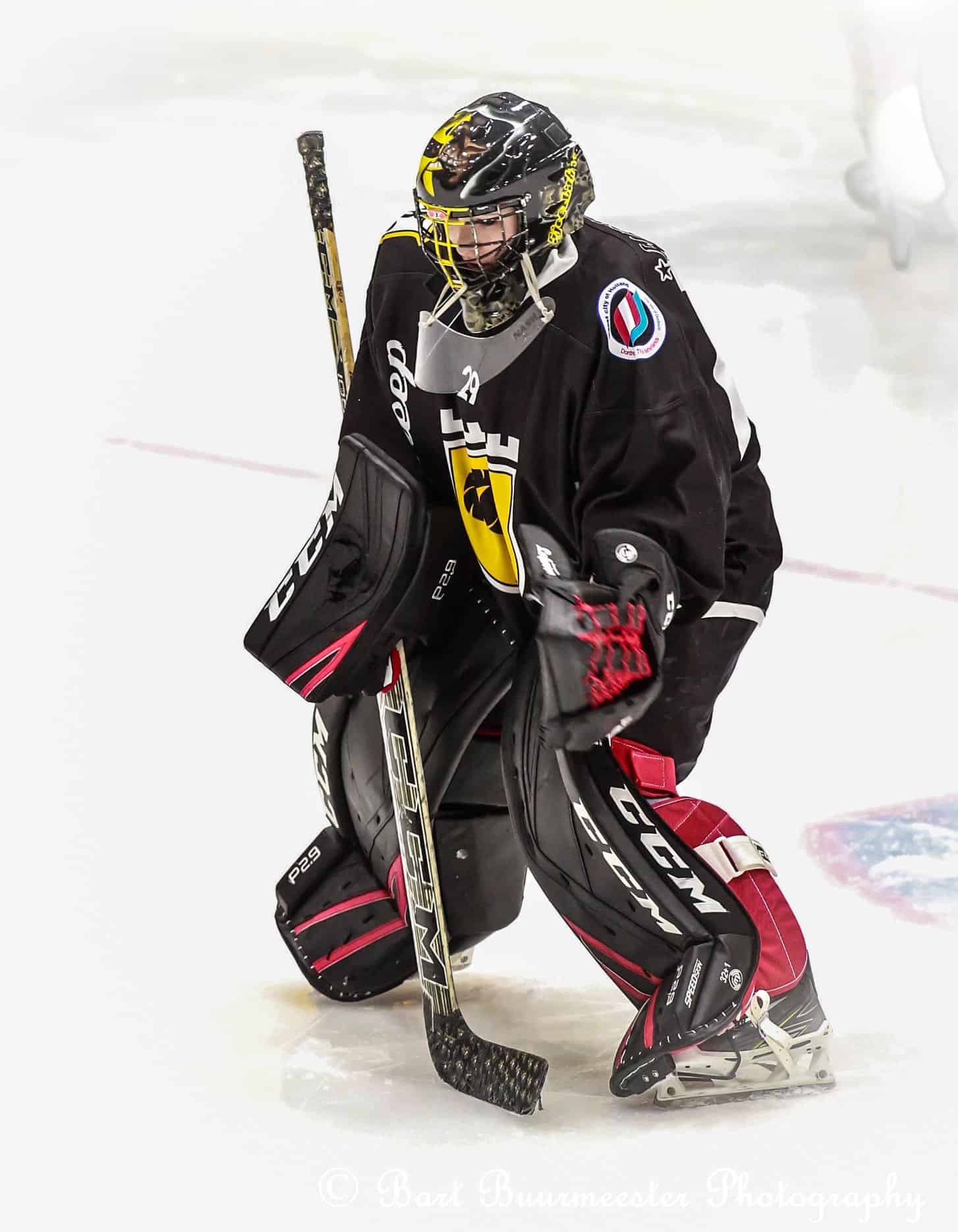 The past 3 weekends were a varying success. On 27 January, it started with a loss against the team Dolphin from Utrecht.We just did not got into the game that night. Strange mistakes were followed by imposed chances that were not completed. An evening to...