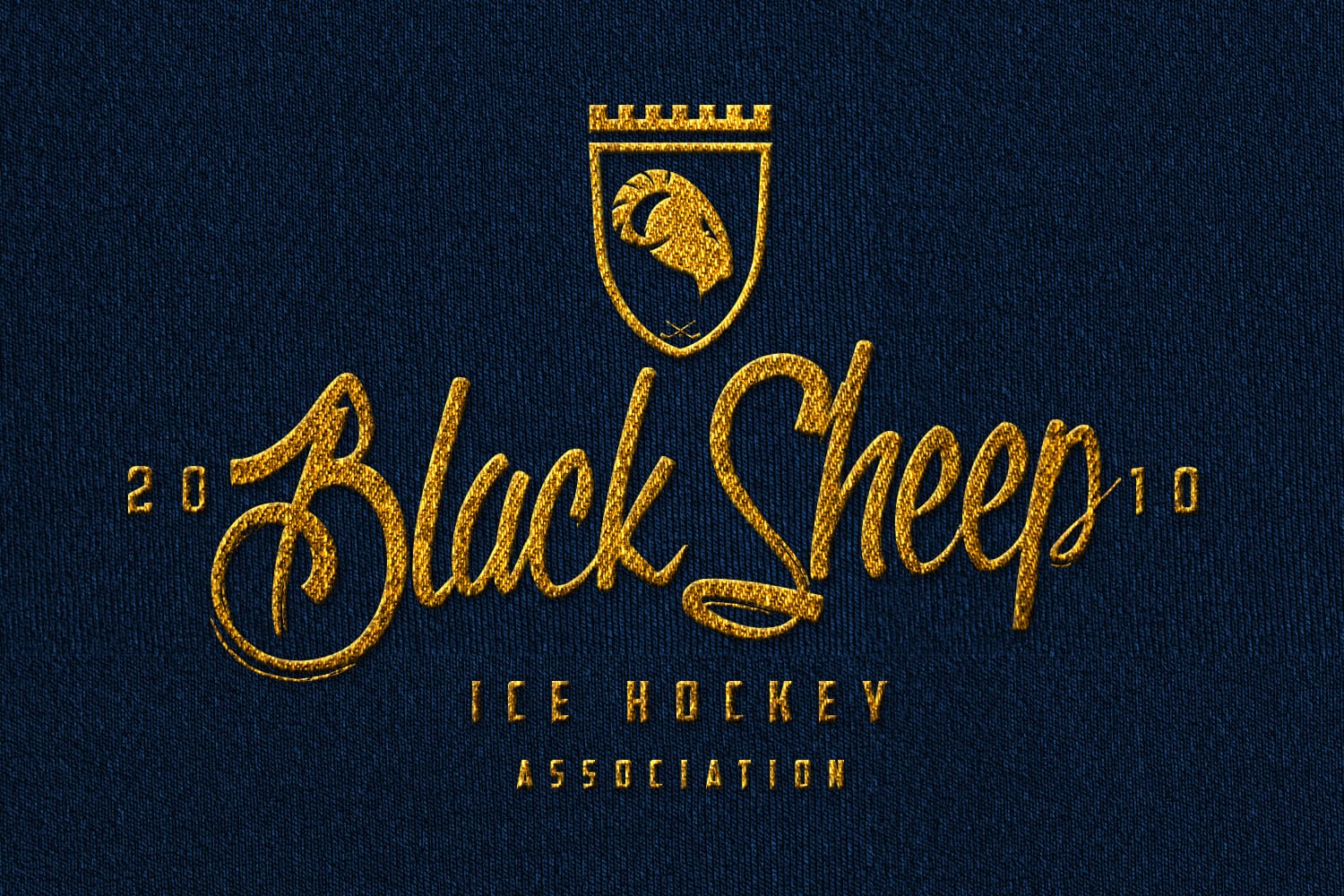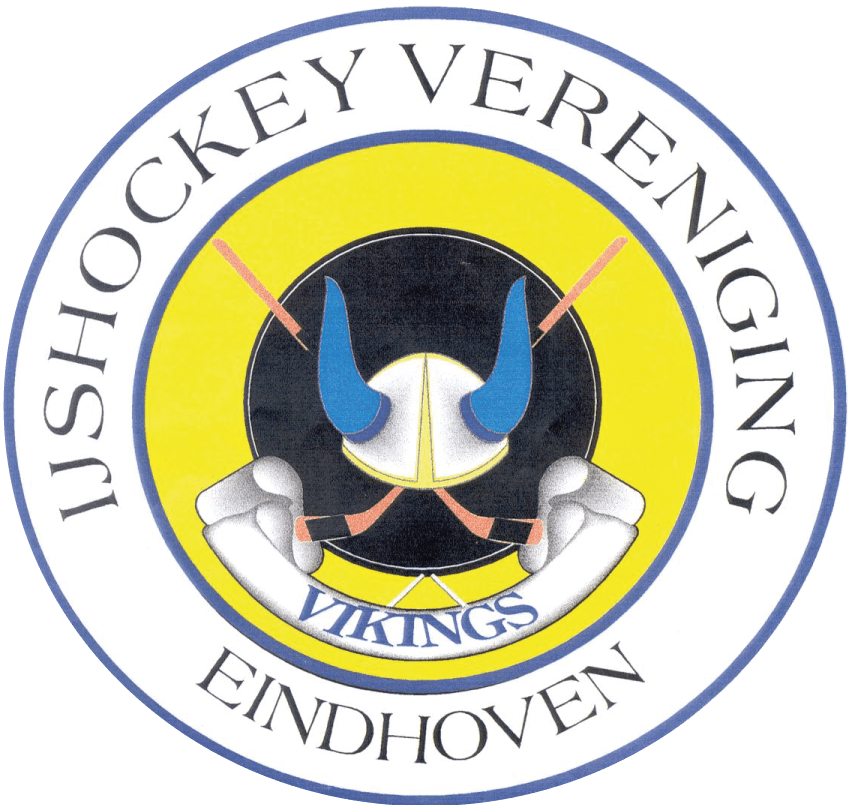 Vikings versus Black Sheep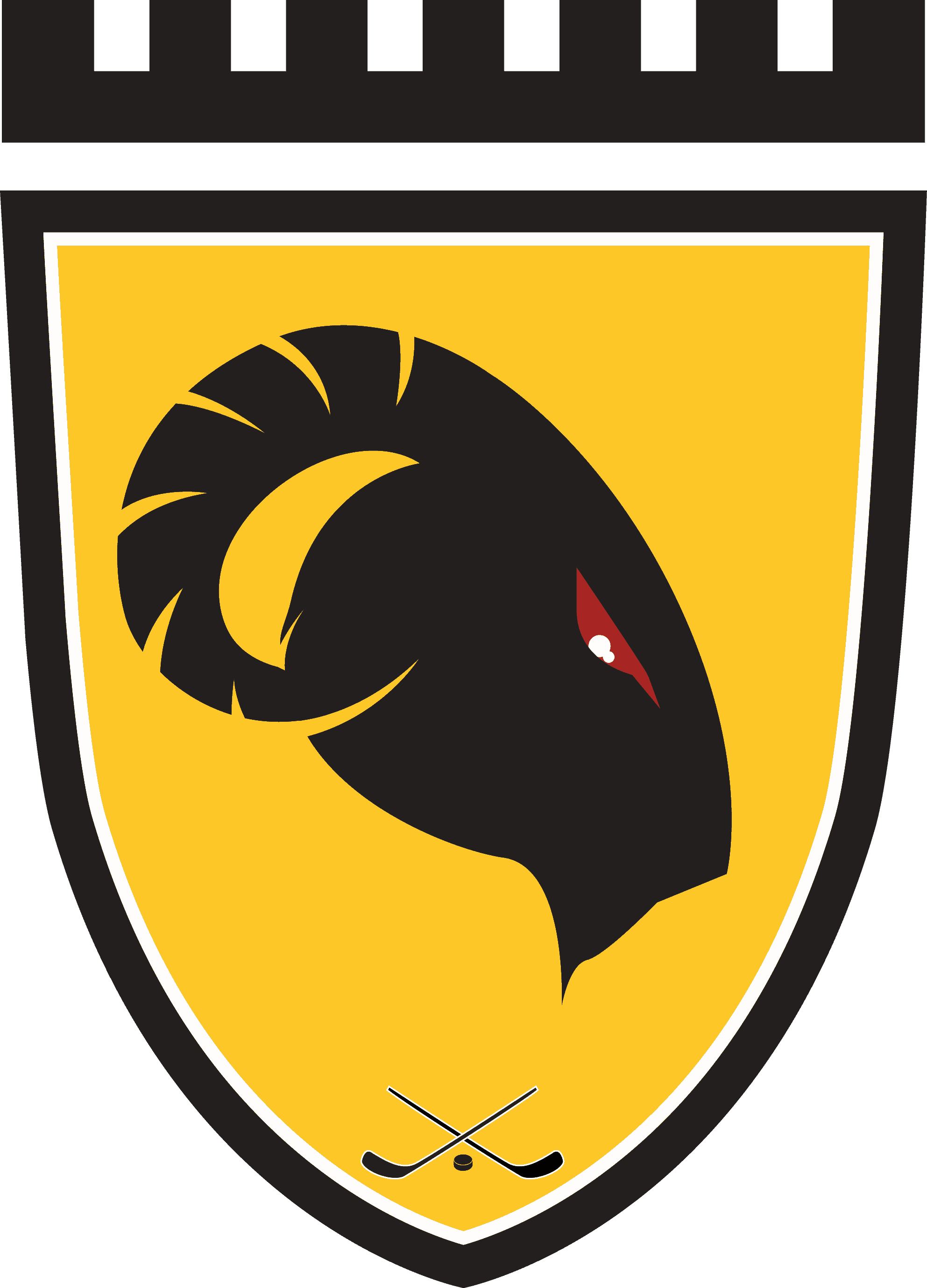 STANDING 3RD DIVISION POULE A
| TEAM | LOGO | GP | W | L | G | P | GV-GT |
| --- | --- | --- | --- | --- | --- | --- | --- |
| Saints | | 8 | 7 | 0 | 1 | 15 | 68-33 |
| IJCU Dolphin | | 9 | 6 | 3 | 0 | 12 | 72-31 |
| Midnight Players | | 5 | 5 | 0 | 0 | 10 | 46-11 |
| IJ.V. Vikings | | 8 | 4 | 4 | 0 | 6 | 47-71 |
| Black Sheep | | 7 | 3 | 4 | 0 | 6 | 31-43 |
| Dutch Dukes | | 8 | 2 | 5 | 1 | 2 | 42-47 |
| Gladiators | | 7 | 2 | 5 | 0 | 4 | 40-52 |
| Kemphanen | | 8 | 0 | 8 | 0 | 0 | 24-82 |
STANDING 3RD DIVISION POULE A
You can't use multiple times the same shortcode.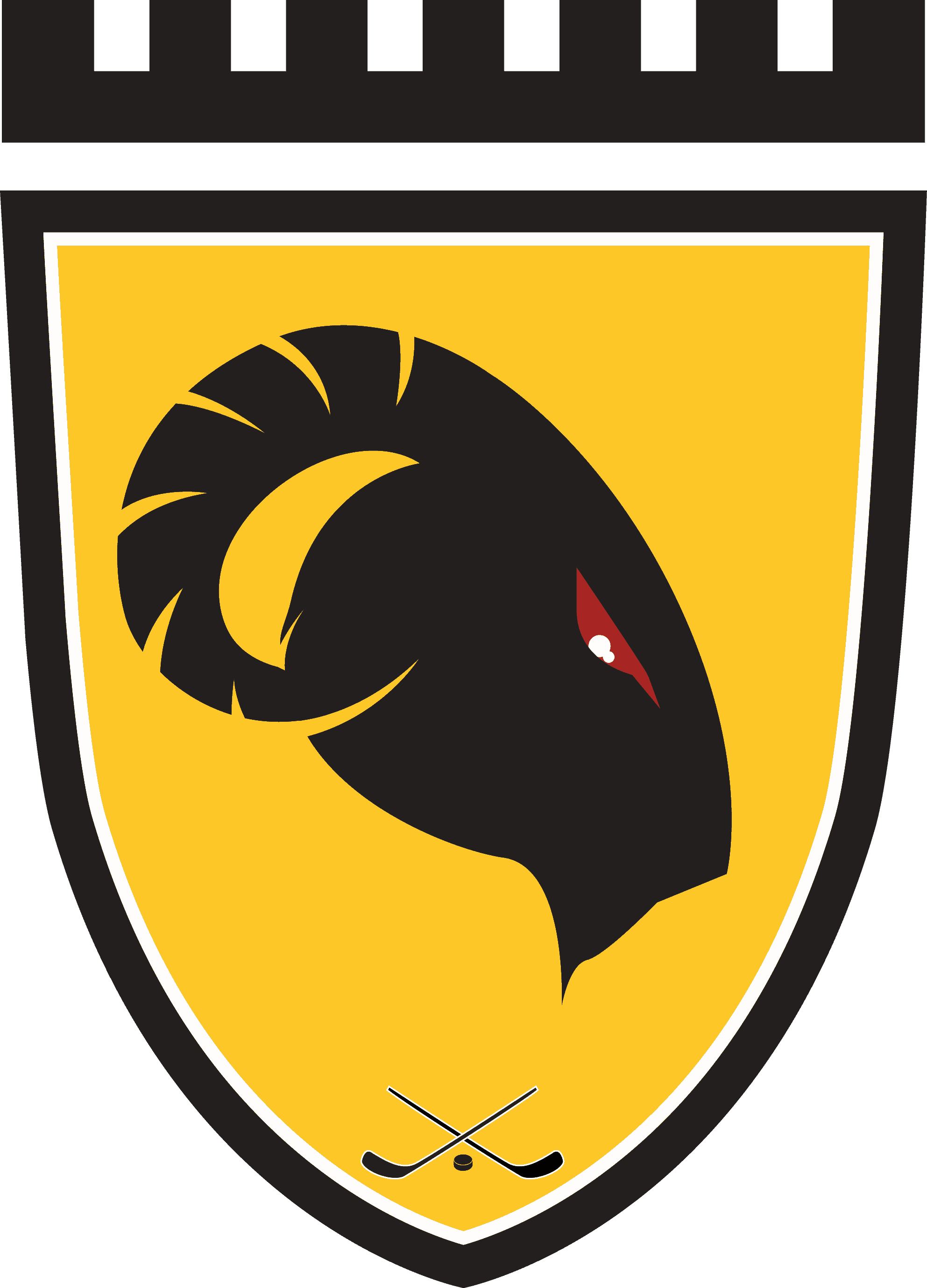 Black Sheep versus Kemphanen

Sunday December 16th 2018
Sportboulevard – Dordrecht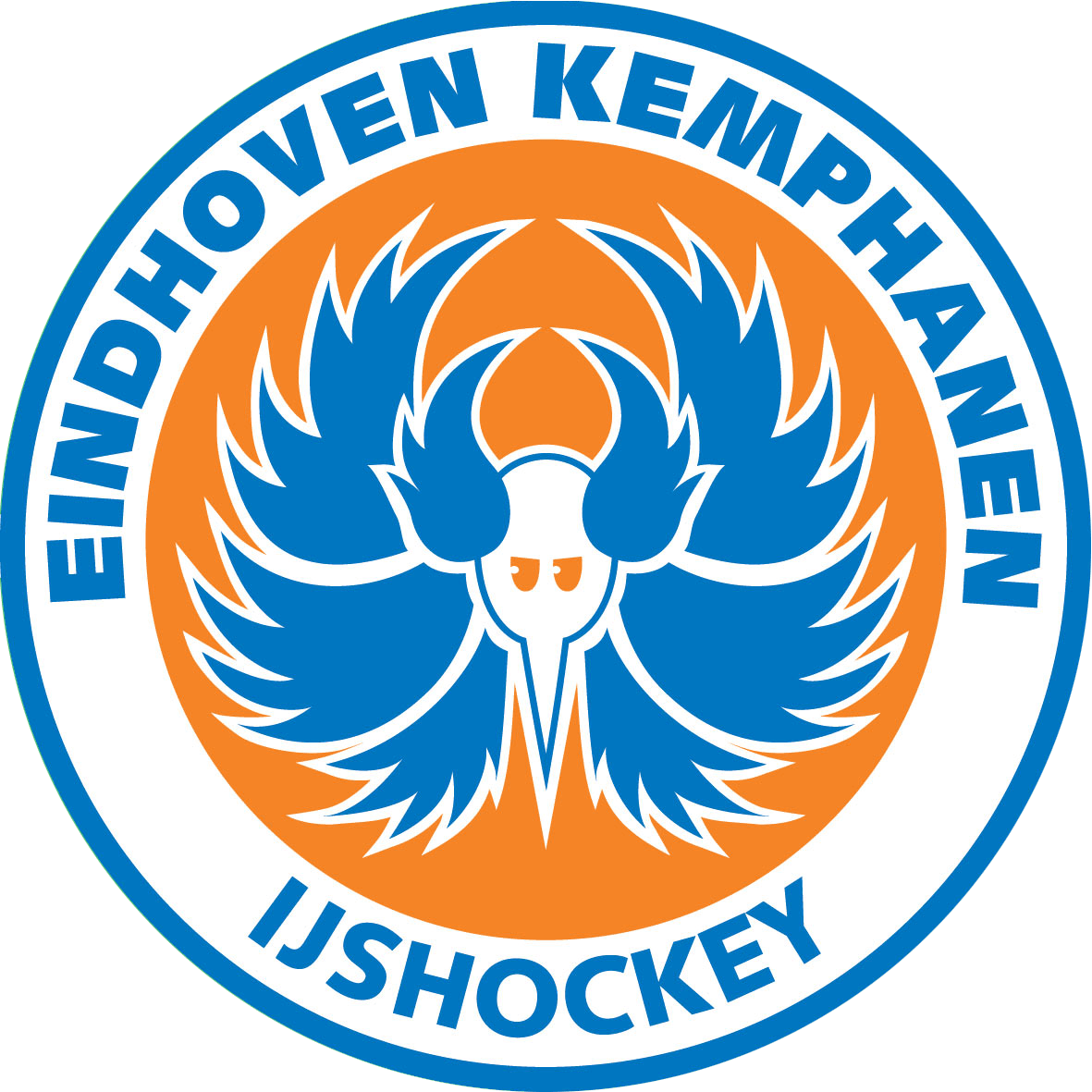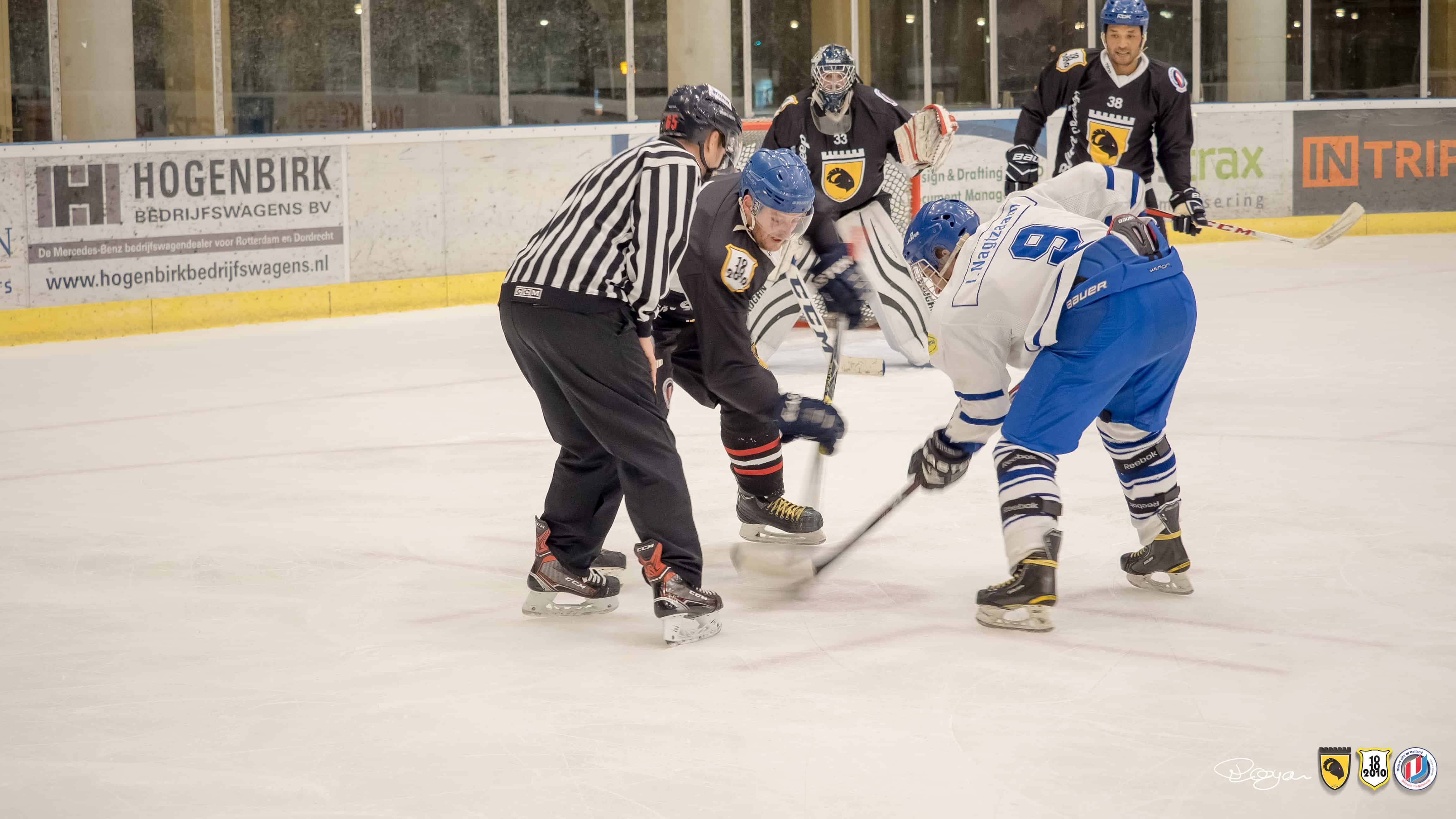 This Sunday (January 6th), Black Sheep will play their 8th competition game of the season 2018-2019.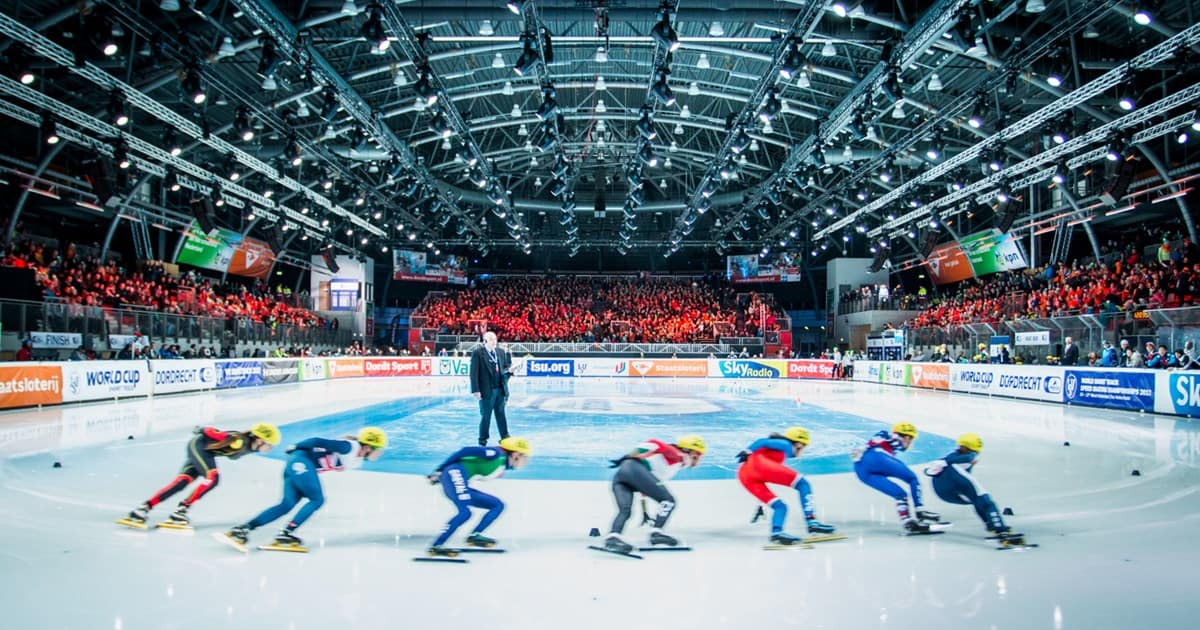 After the success of the World Championships Short Track in 2017, the Dutch athletes are back to perform in front of the home crowd during the European Championships Short Track in Dordrecht.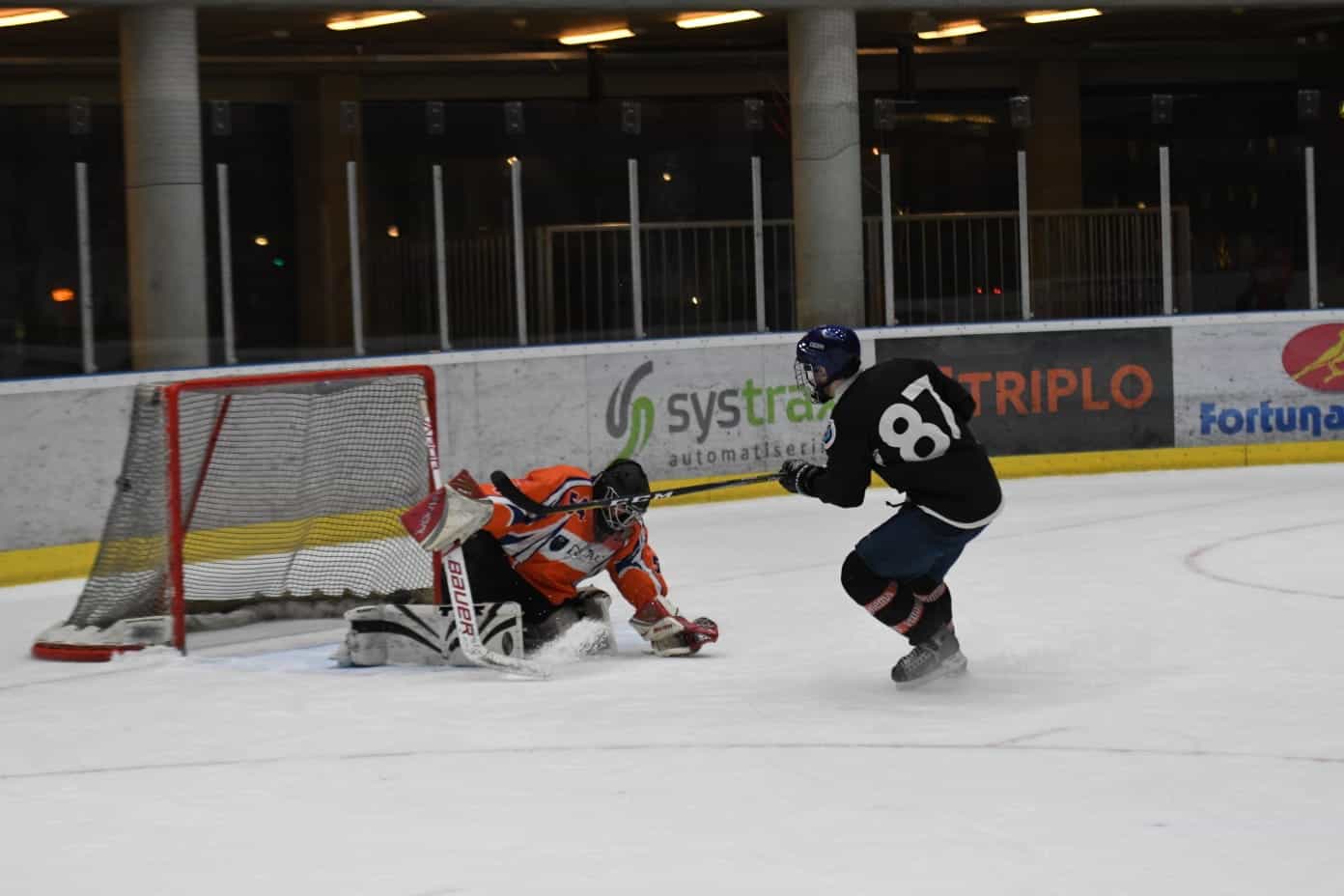 The spell is broken! After a number of games in a fortunate way lost, there was finally a game that could be closed with a win.