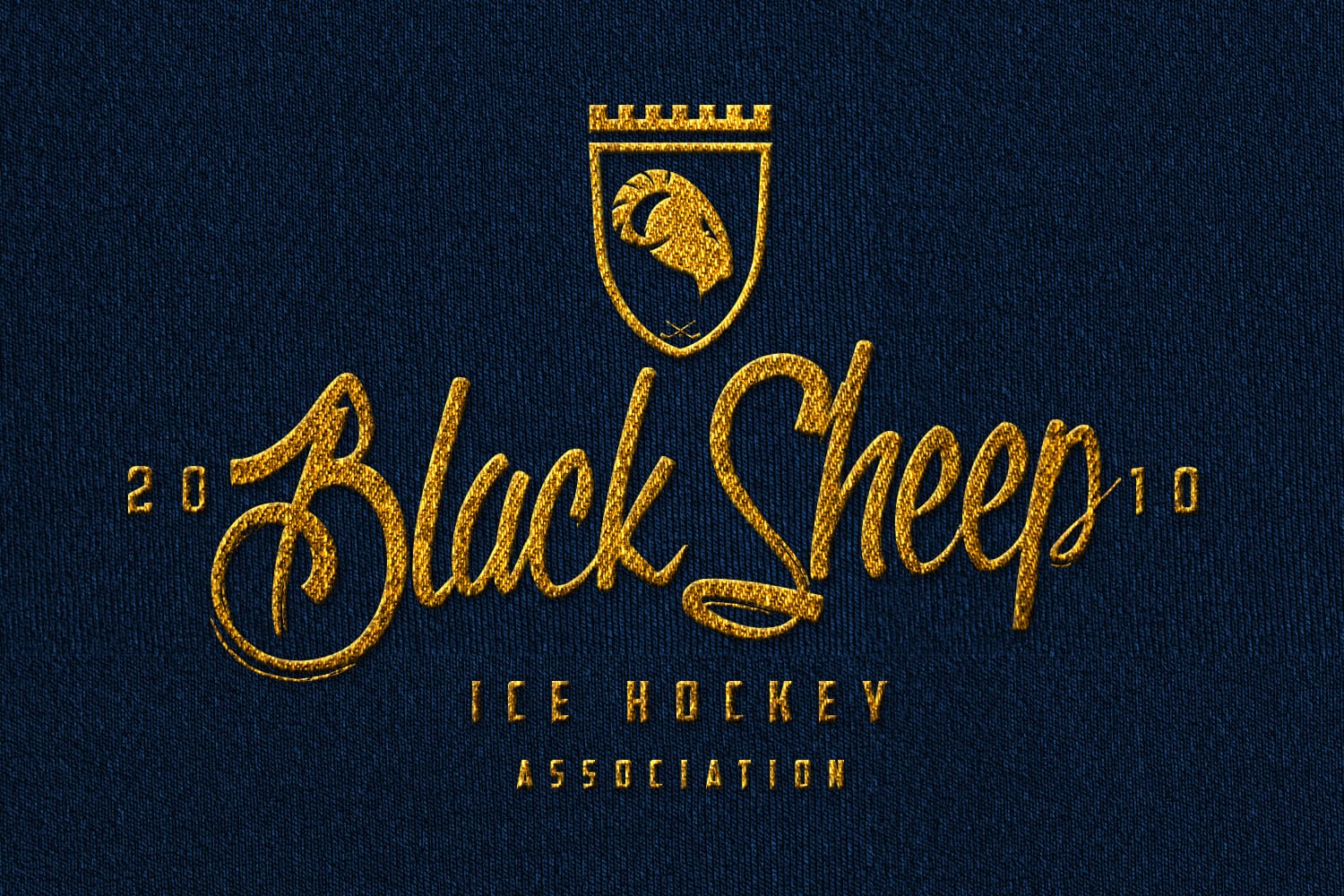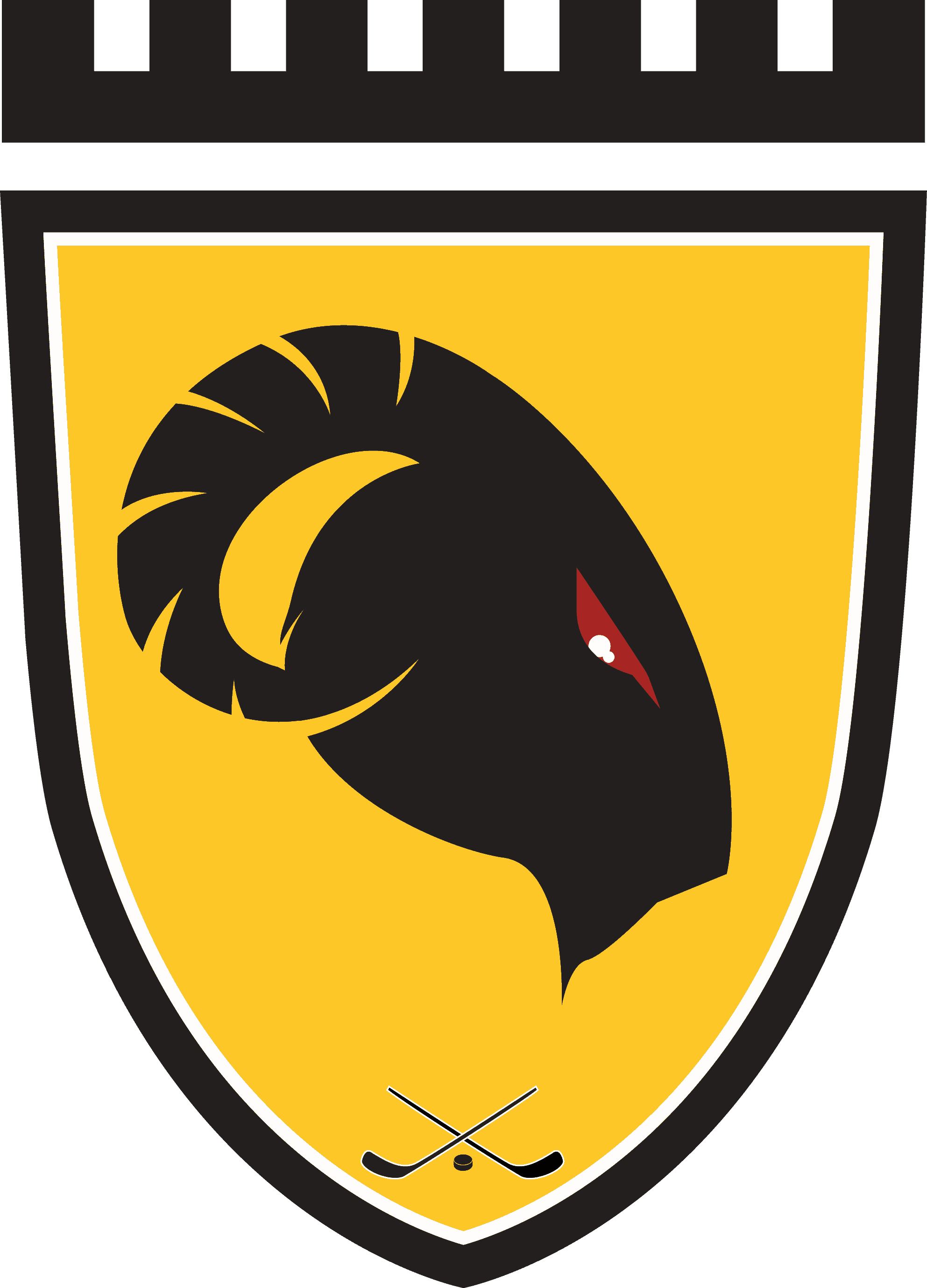 Black Sheep versus Vacant
Sunday December 02nd 2018
Sportboulevard – Dordrecht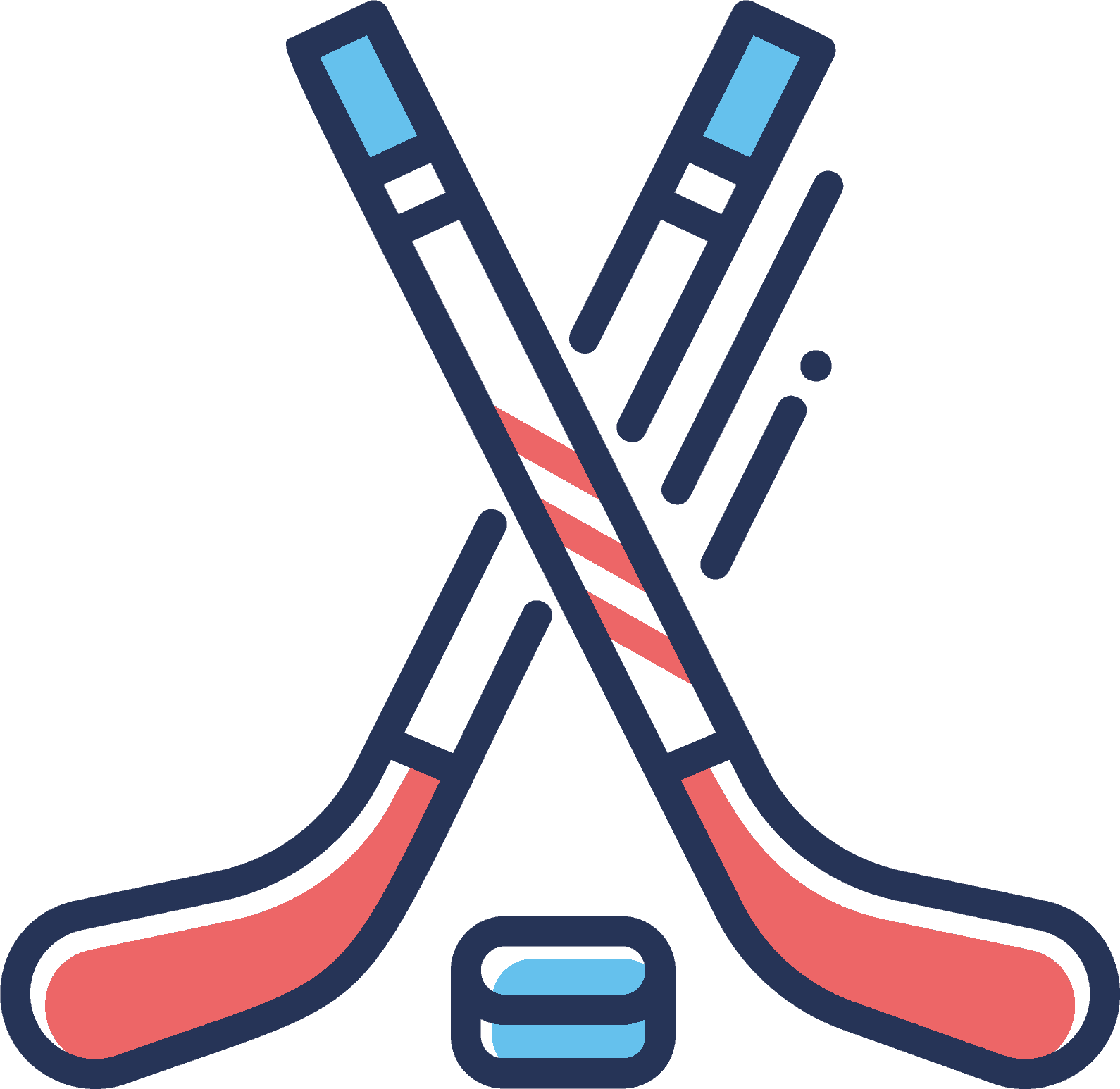 STANDING 3RD DIVISION POULE A
| TEAM | LOGO | GP | W | L | G | P | GV-GT |
| --- | --- | --- | --- | --- | --- | --- | --- |
| Saints | | 4 | 4 | 0 | 0 | 8 | 33-15 |
| IJCU Dolphin | | 4 | 4 | 0 | 0 | 8 | 48-16 |
| Midnight Players | | 3 | 3 | 0 | 0 | 6 | 28-3 |
| Gladiators | | 4 | 2 | 2 | 0 | 4 | 26-21 |
| IJ.V. Vikings | | 5 | 2 | 3 | 0 | 4 | 24-45 |
| Black Sheep | | 6 | 2 | 4 | 0 | 4 | 19-38 |
| Dutch Dukes | | 5 | 1 | 4 | 0 | 2 | 18-30 |
| Kemphanen | | 4 | 0 | 4 | 0 | 0 | 12-40 |
STANDING 3RD DIVISION POULE A
You can't use multiple times the same shortcode.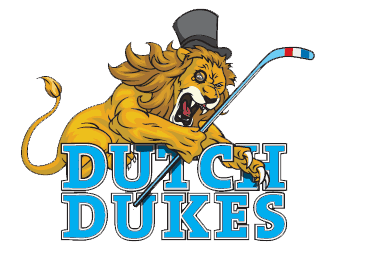 Dutch Dukes versus Black Sheep

Saturday November 17th 2018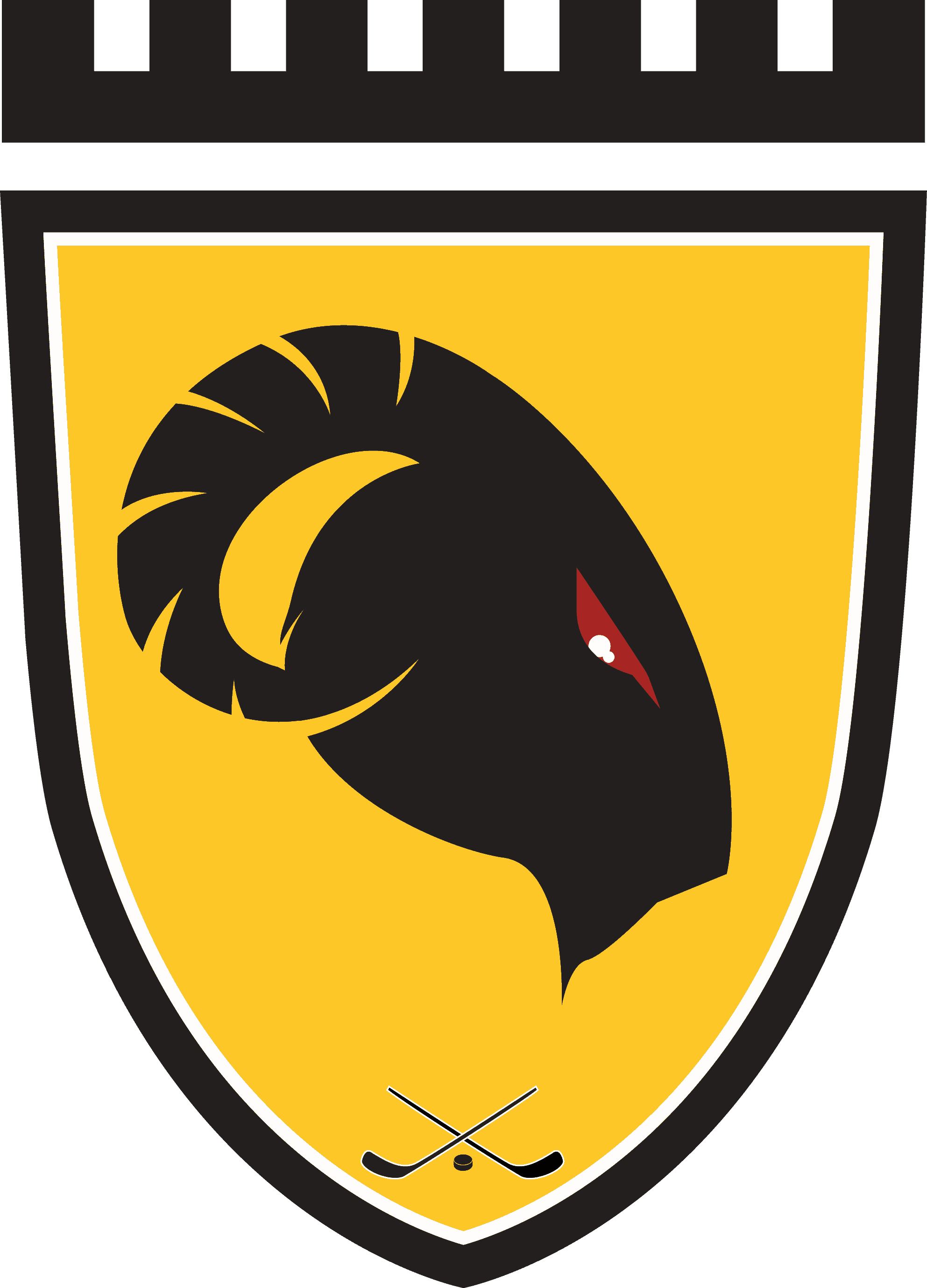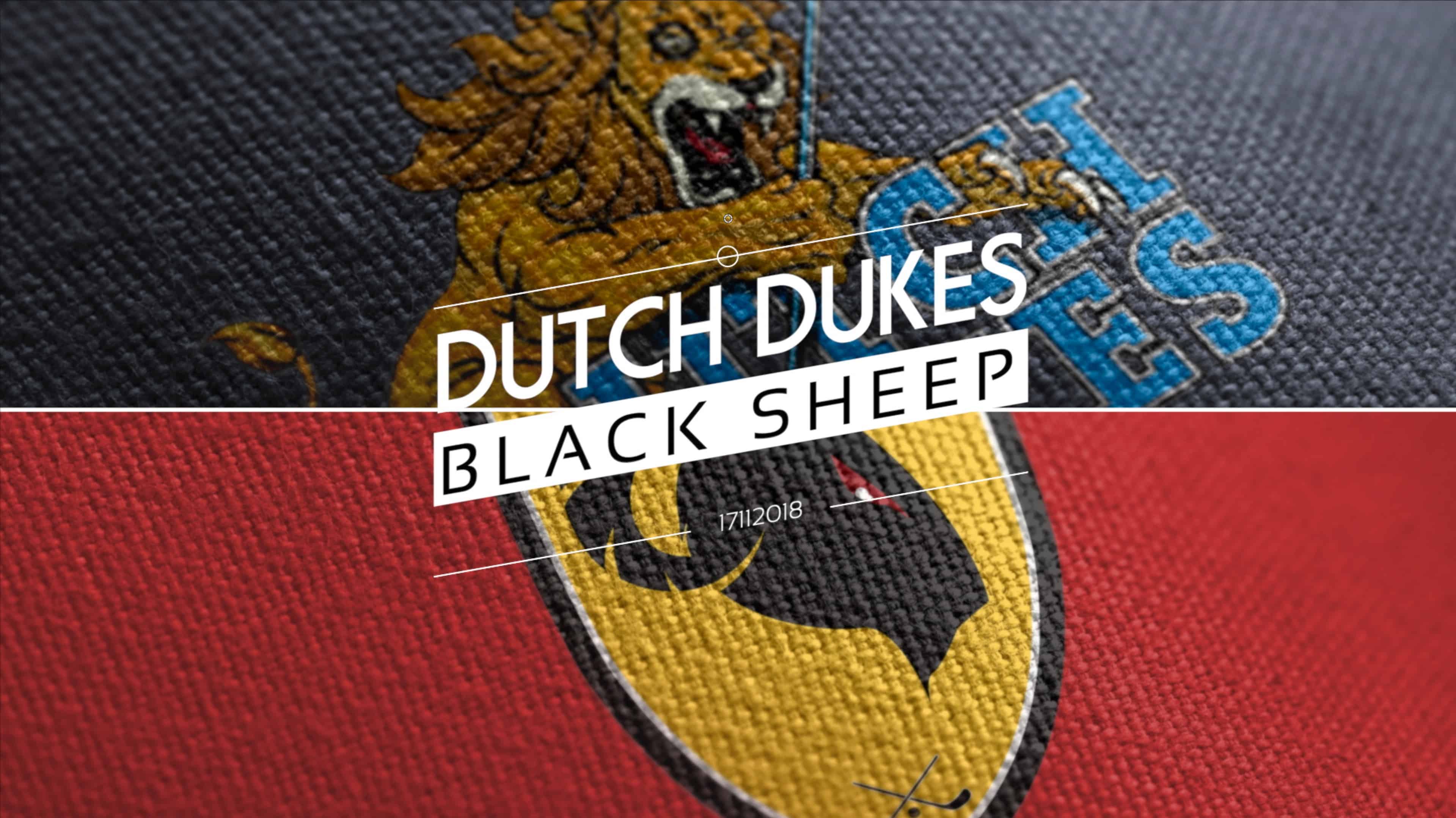 Due to all kinds of circumstances Black Sheep traveled with a small selection. A total of 11 players and 2 goalies ended up on the sheet where again the services of Johan van Overveld had to be used.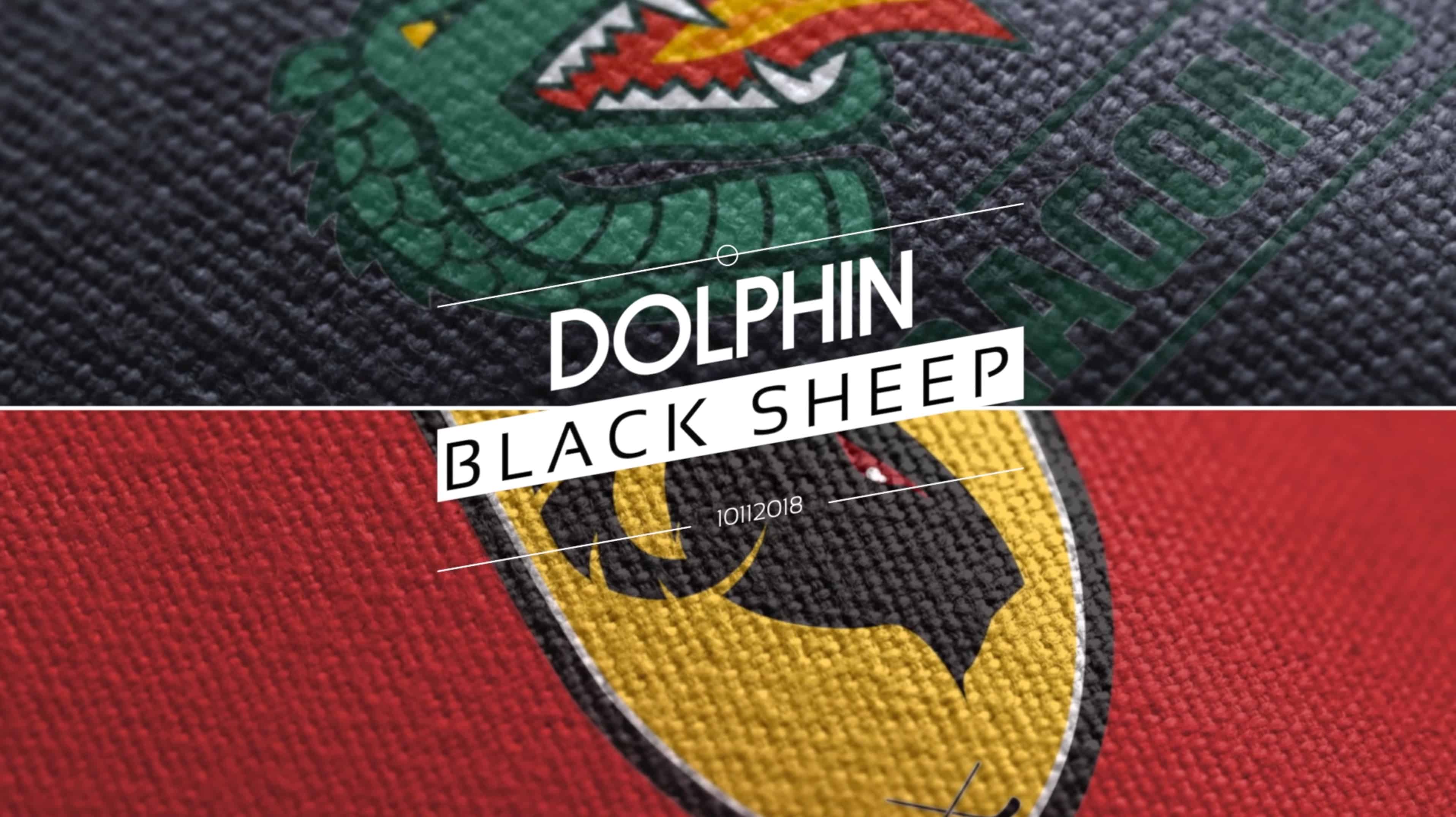 Last Saturday (November 11th) Black Sheep played against the always strong Dolphin team from Utrecht. Well-known names such as Kees Slagmolen and Ruud Molenaar are on their list of players.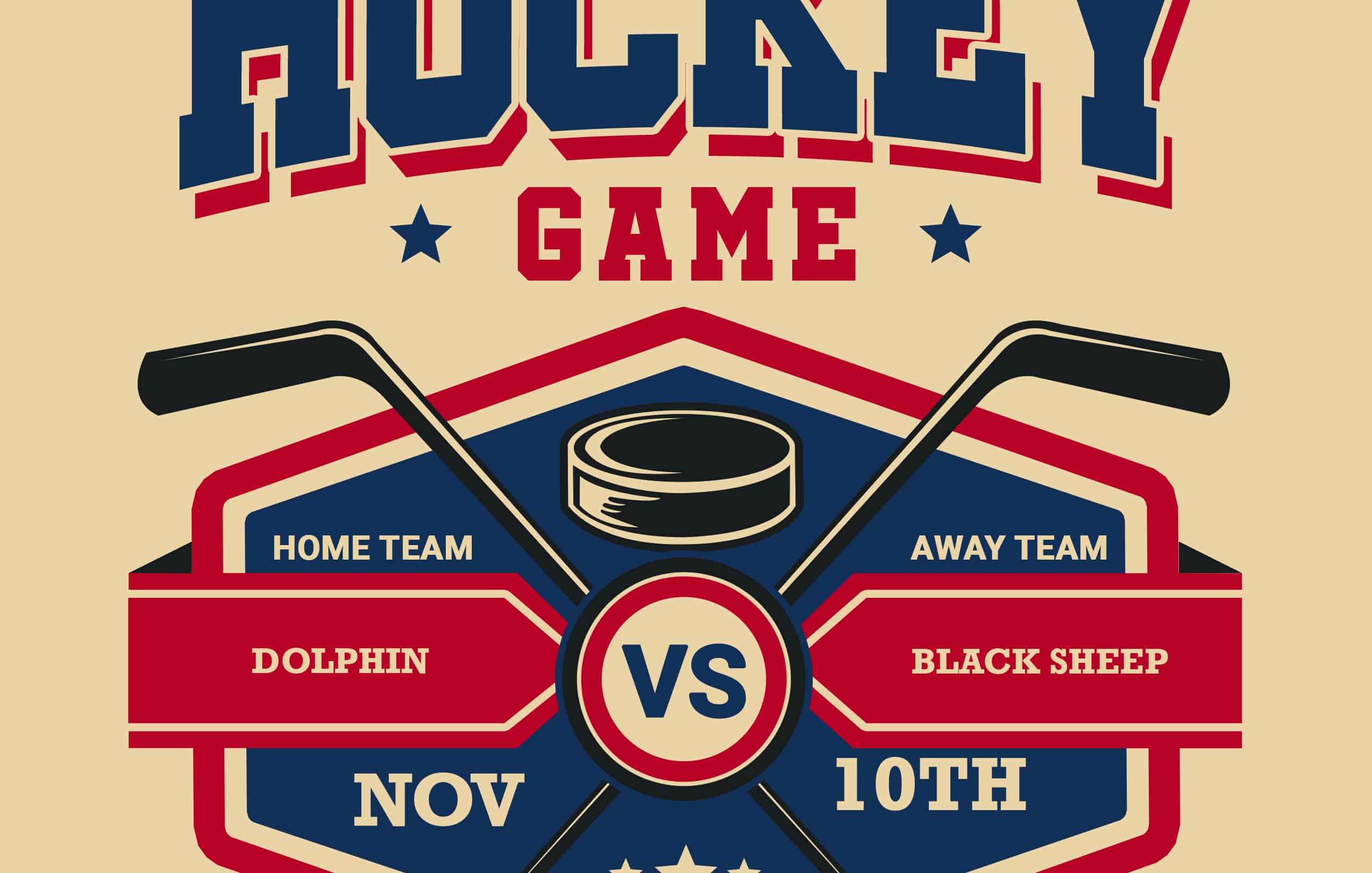 Next Saturday (November 10th), Black Sheep will play their fifth competition game of the season 2018-2019.
This game is played in Utrecht (De Vechtsebanen) against Dolphin.