BLACK SHEEP
Please contact us if you want more information about Black Sheep or Island Cup Games. On the left you find our contact information. Or fill in the form down below.
Do you have more Questions?
This form will be sent to info@blacksheeponice.nl We try to contact you back within a few days. Our goal is within 24 hours. Don't hesitate to contact us again.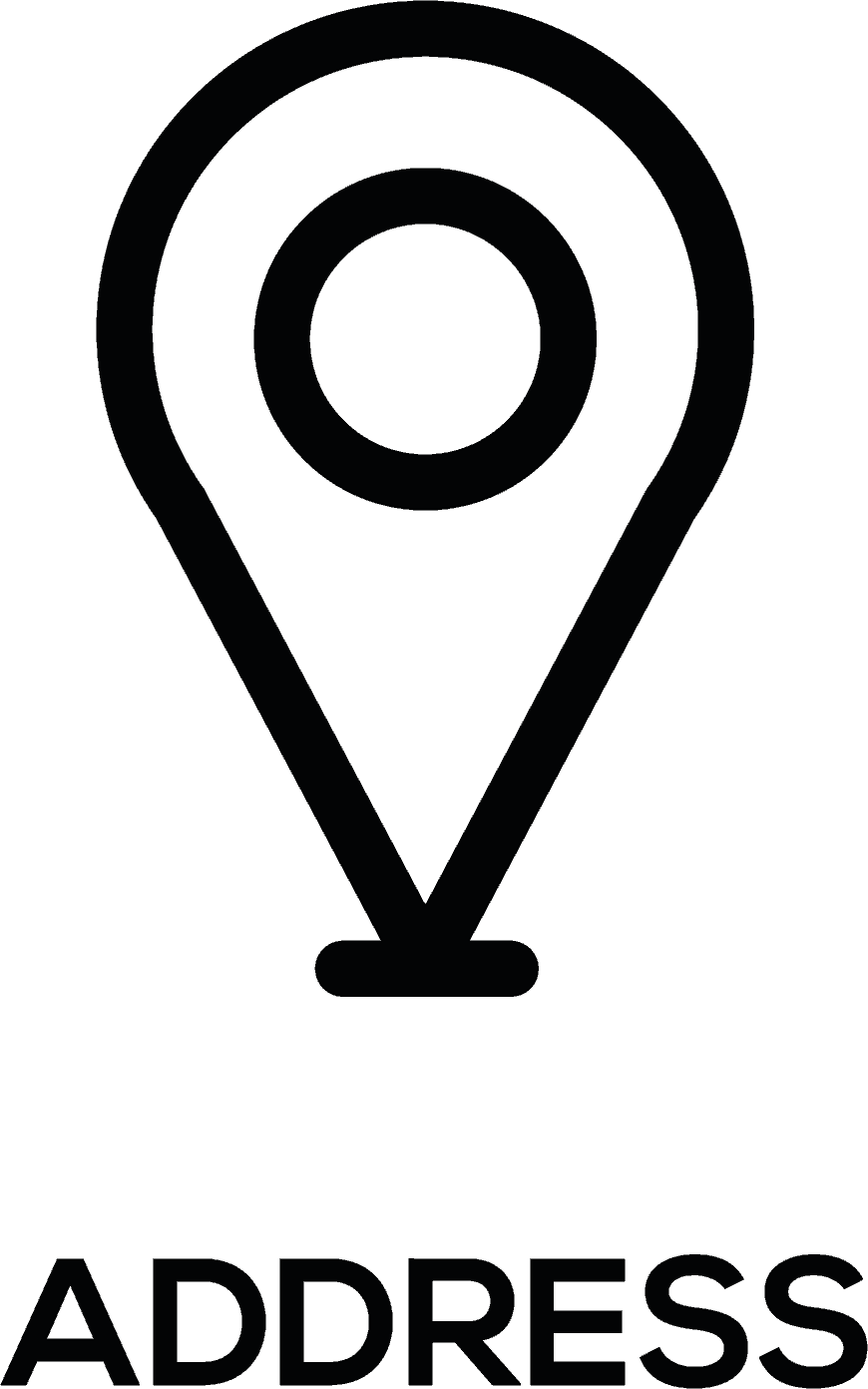 ADRIAAN VAN BLEIJENBURGSTRAAT 1 3311 LA DORDRECHT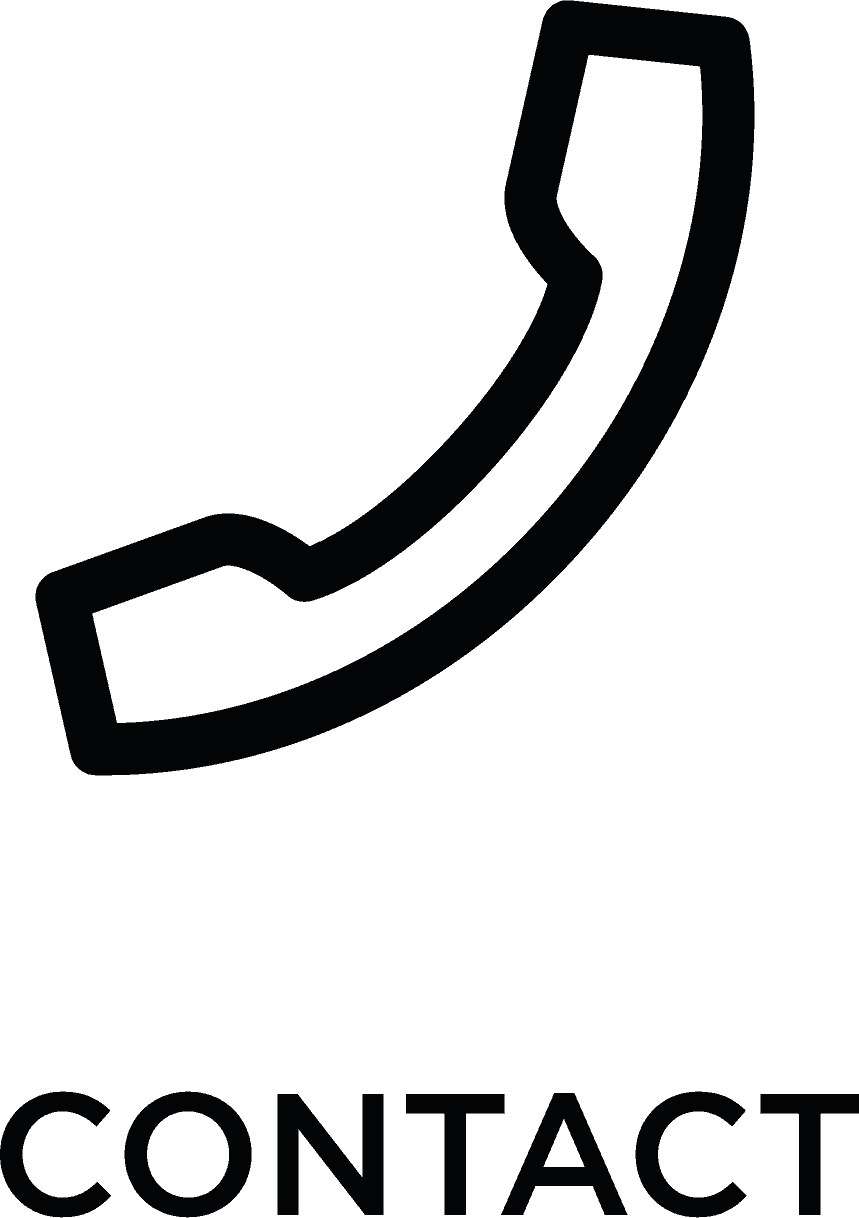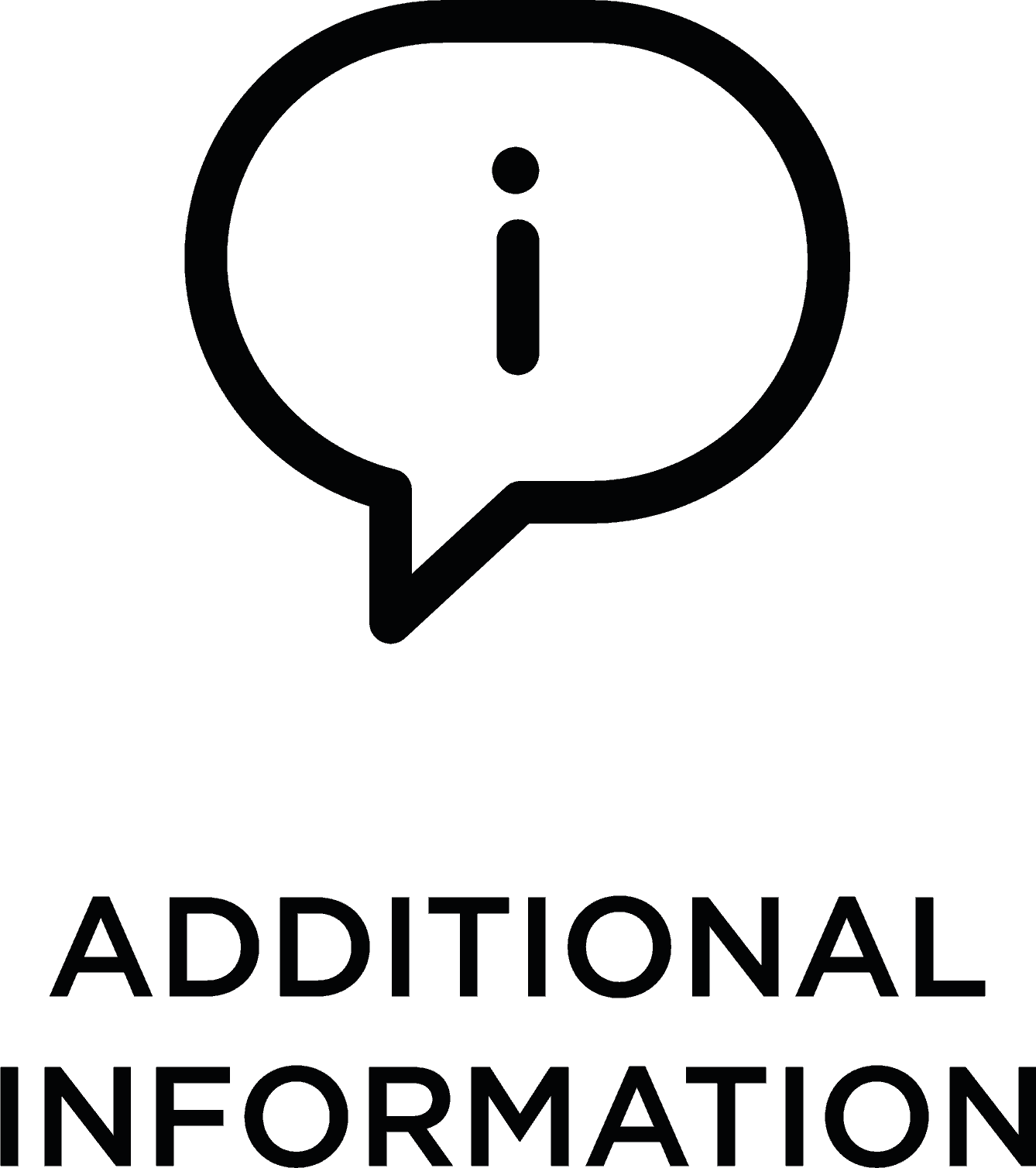 ABN AMRO IBAN – NL 48 ABNA 0568 2800 16 BIC (SWIFT) – ABNANL2A