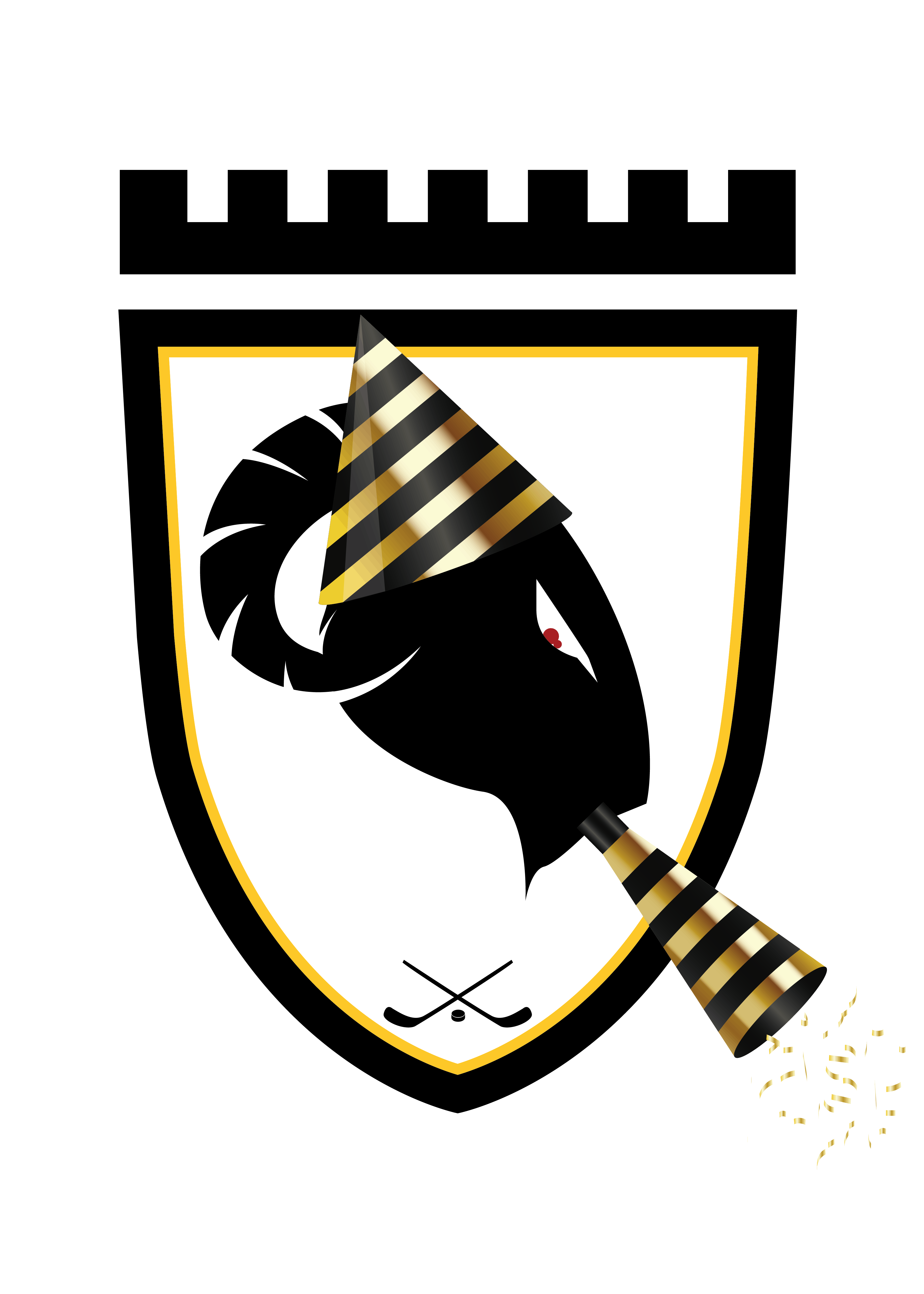 HAPPY NEW YEAR
Happy new year to all our friends, fans and followers!
Enjoy the night and be carefull with the fireworks!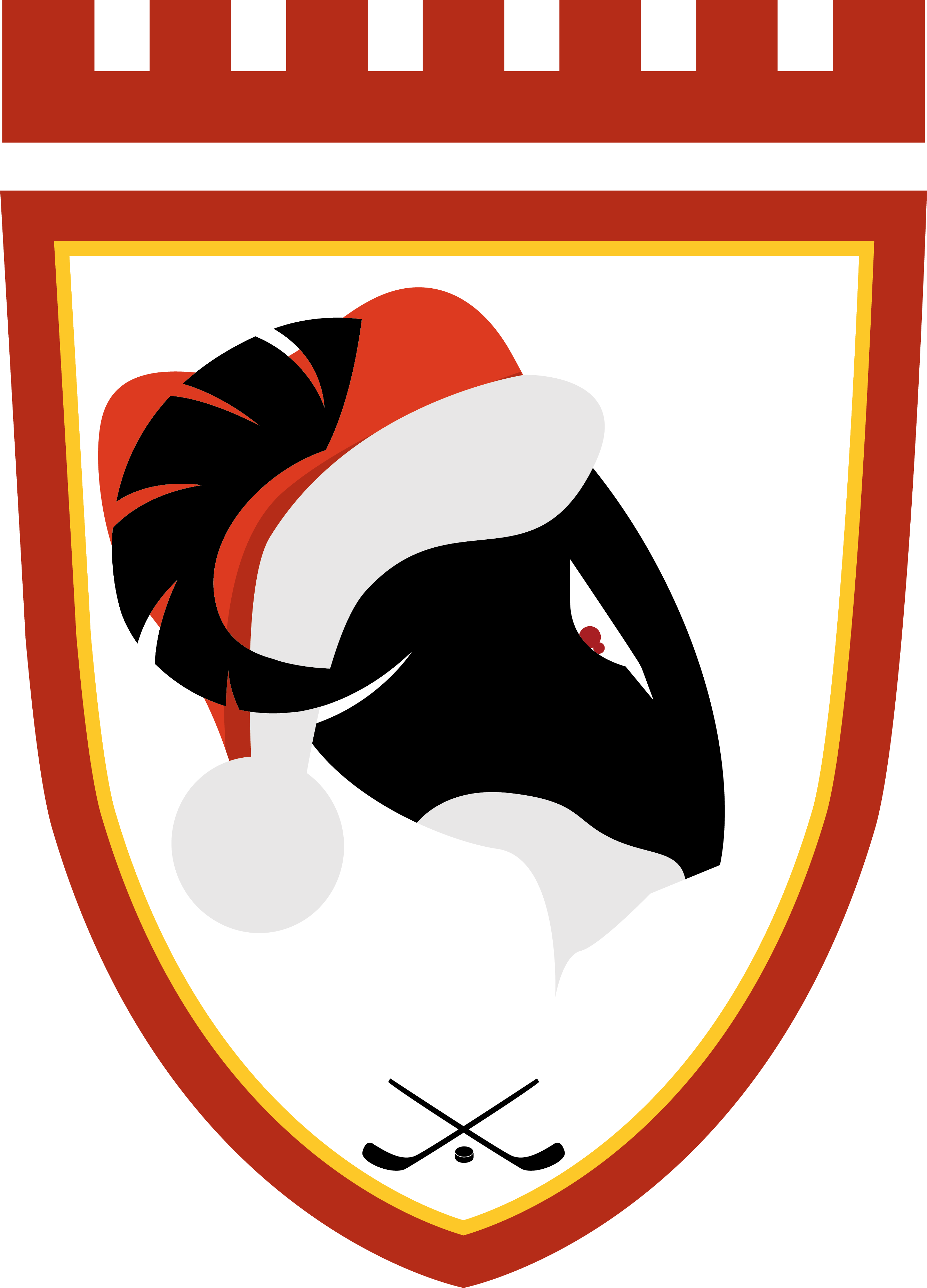 Merry X-MAS!
Happy X-mas to all our friends, fans and followers!
Enjoy the days and don't eat to much.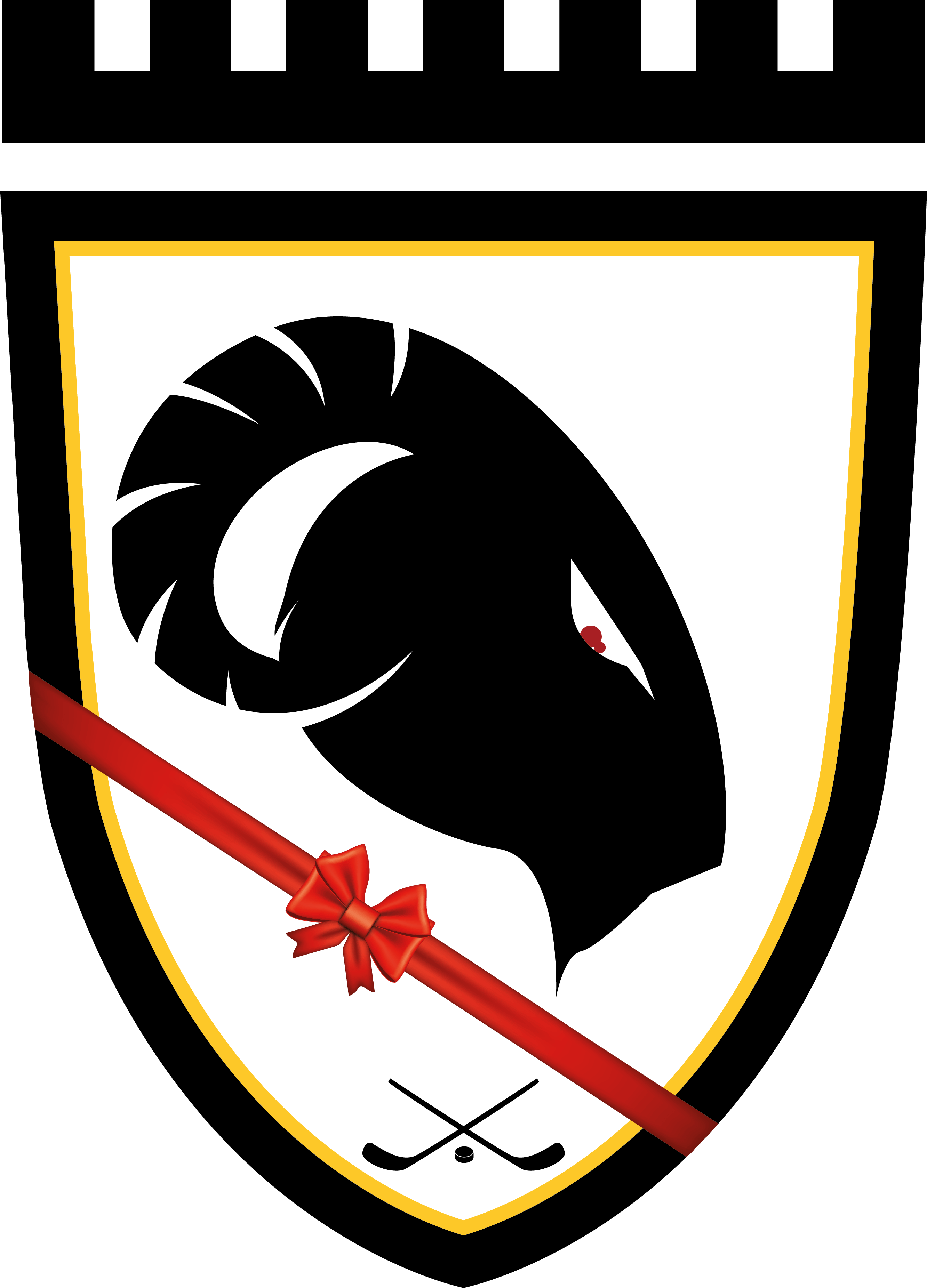 Happy Saint Nicholas
It is celebrated as a Christian festival with particular regard to his reputation as a bringer of gifts, as well as through the attendance of Mass, liturgy, or worship services.
In the Netherlands, "Dutch children put out a clog filled with hay and a carrot for Saint Nicholas' horse. On Saint Nicholas' Day, gifts are tagged with personal humorous rhymes written by the sender.
Saint Nicholas' Day, observed on December 5 in the Netherlands , is the feast day of Saint Nicholas.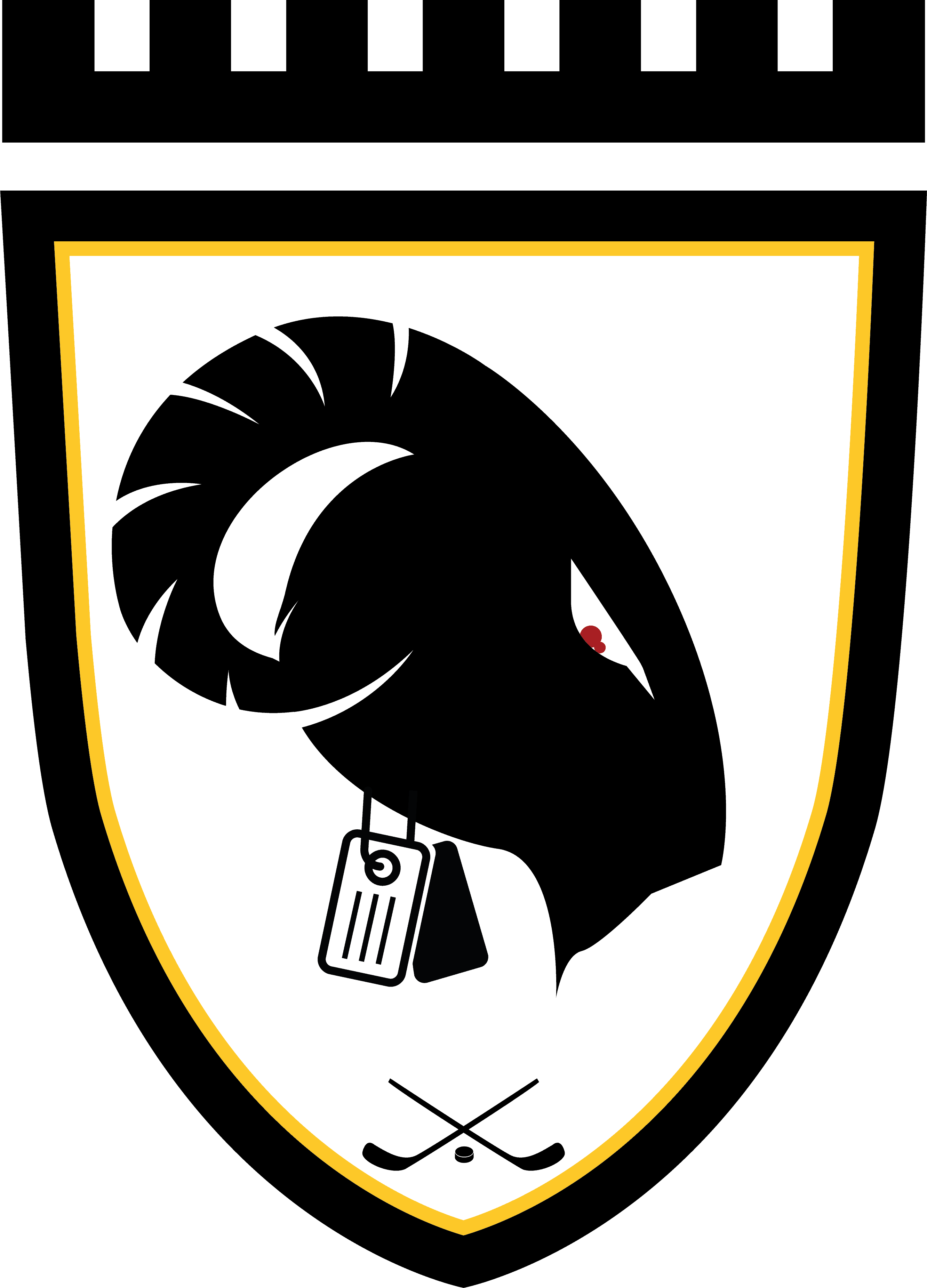 World War I (often abbreviated as WWI or WW1), also known as the First World War or the Great War, was a global war originating in Europe that lasted from 28 July 1914 to 11 November 1918. Contemporaneously described as the "war to end all wars", it led to the mobilisation of more than 70 million military personnel, including 60 million Europeans, making it one of the largest wars in history. An estimated nine million combatants and seven million civilians died as a direct result of the war, and it also contributed to later genocides and the 1918 influenza pandemic, which caused between 50 and 100 million deaths worldwide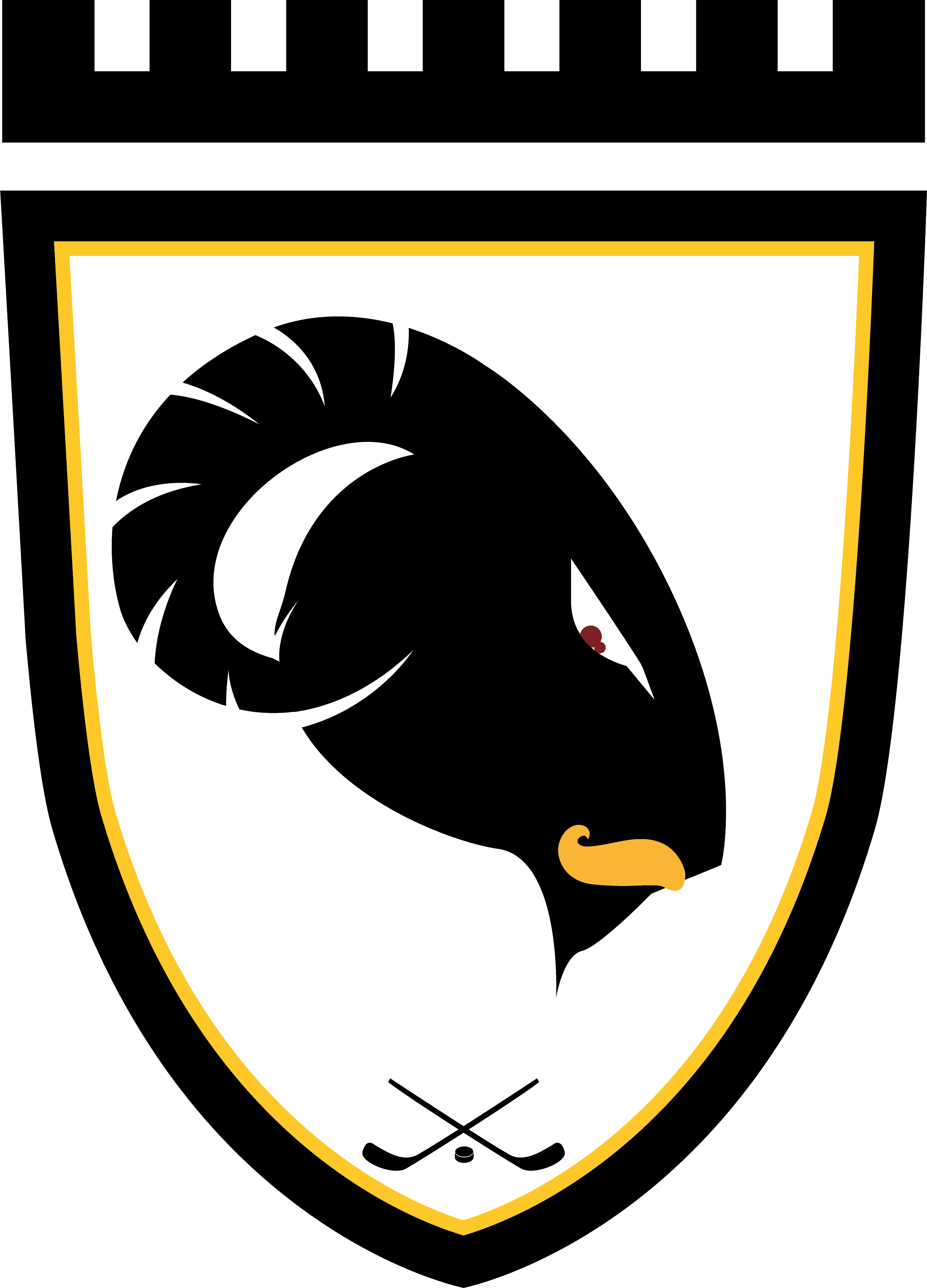 It's November. This is also the month called Movember.
Your Mo can inspire donations, conversations and real change.
The men's health crisis calls for big minds, and big solutions. But there's a smaller,
hairier solution to the men's health crisis. A solution you can Grow yourself.
It's sitting under your nose.
Grow a Mo this Movember, and you can stop men dying too young.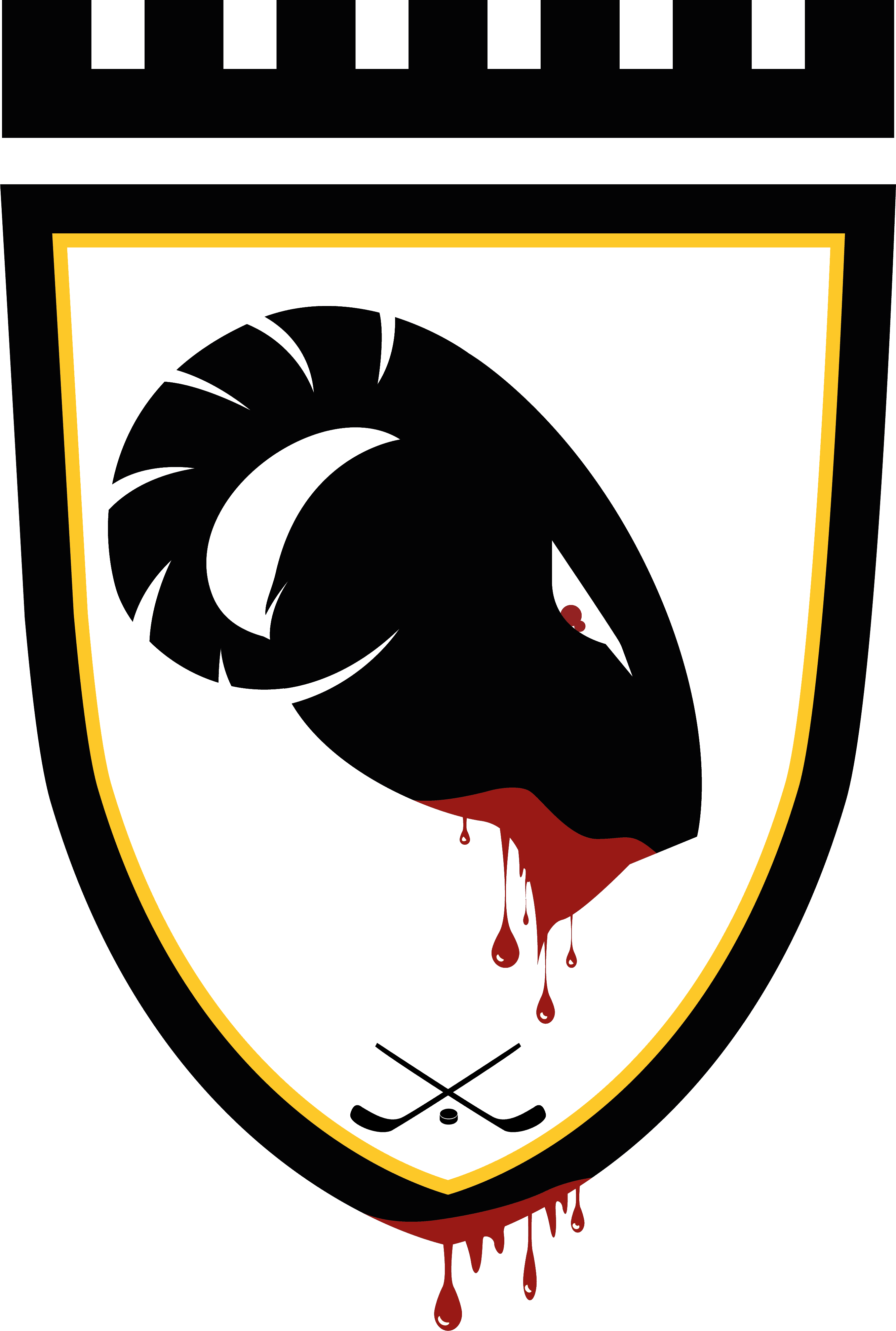 Happy Helloween
On the 31st of October 2019 it is Helloween.
The name "Halloween" is derived from Hallow-e'en, or All Hallows Eve (All Saints Day), the evening before All Saints Day, November 1st.
Happy Helloween to everybody!
BLACK SHEEP WAS FOUNDED 10102010
On the 10th day of the 10th month of 2010 a new ice hockey club was founded in Dordrecht and is called Black Sheep. Black Sheep is an offspring of the former Lion Kings team.
The association consists of only one team now, but Black Sheep is willing to expand if there is enough demand. The team practice on at the new ice rink in the Sportboulevard Dordrecht. Black Sheep plays competition in the third division league organized through the NIJB (Dutch Hockey Association). We focus on stability, growth and fun. If you are interested to join us please contact us. We will jointly examine the possibilities.
BLACK SHEEP PHILOSOPHY
Black Sheep operates from the philosophy that every individual is subordinate to the team. A team is also as weak as its weakest link. Together we try to merge the individual classes and from there to build a team where everyone has a place and function. Concordia res parvae crescunt Literally: "By union are the little things blossom"
BLACK SHEEP IS SUPPORTED BY