There are no upcoming events at this time.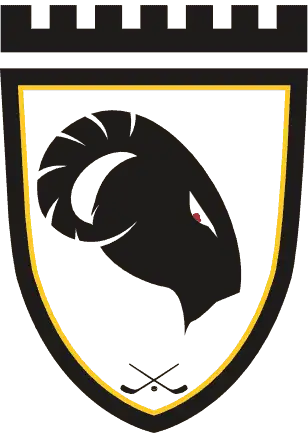 Black Sheep versus Saints

Sunday December 11th 2022
Sportboulevard – Dordrecht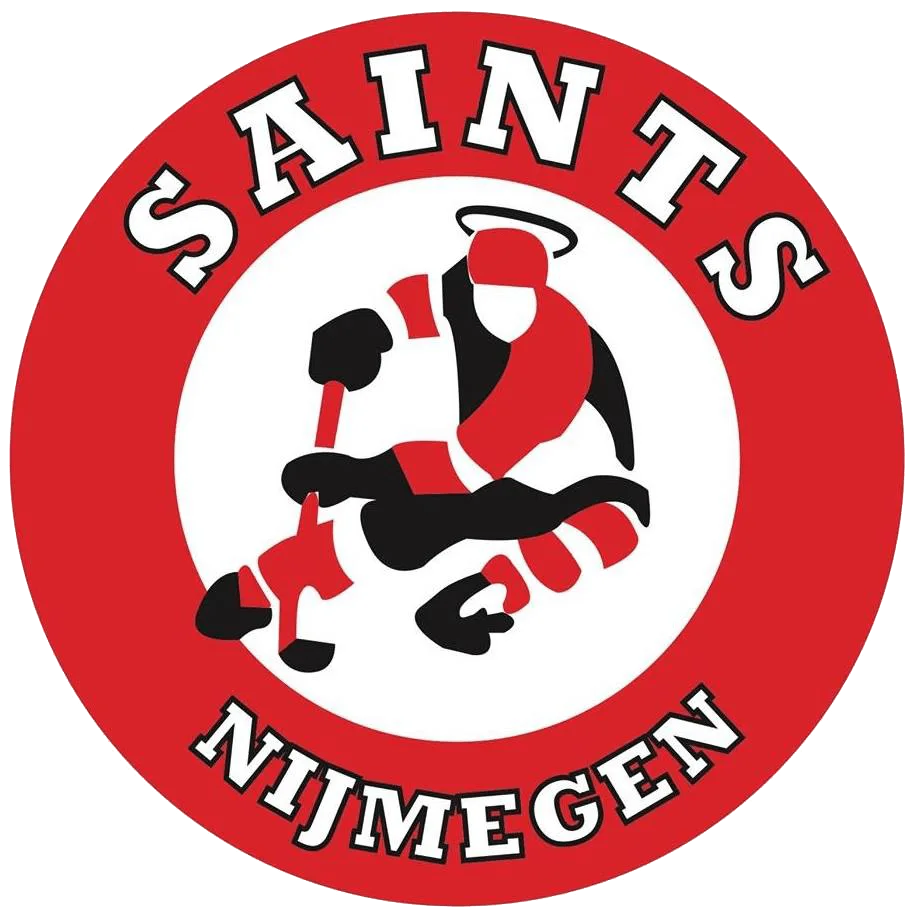 STANDING 3RD DIVISION POULE SOUTH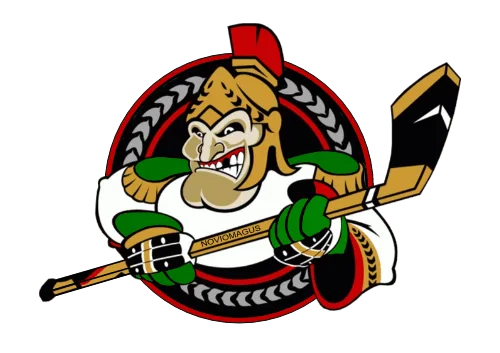 OG's 1 versus Black Sheep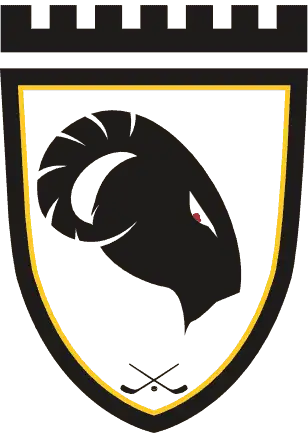 BLACK SHEEP
LATEST NEWS
ITEMS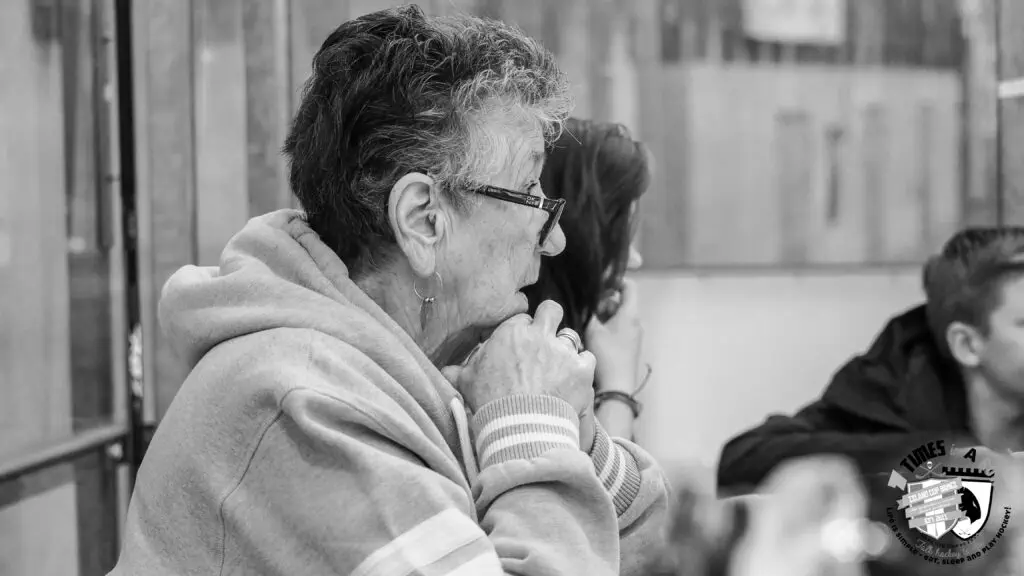 On Tuesday, November 8, we received the sad news of the death of grandma Weiss. She is the mother of Richard Weiss and grandmother of Charissa Weiss, two of our goalies. Besides being their (grand)mother and supporter, she was also a big fan of ice hockey and...