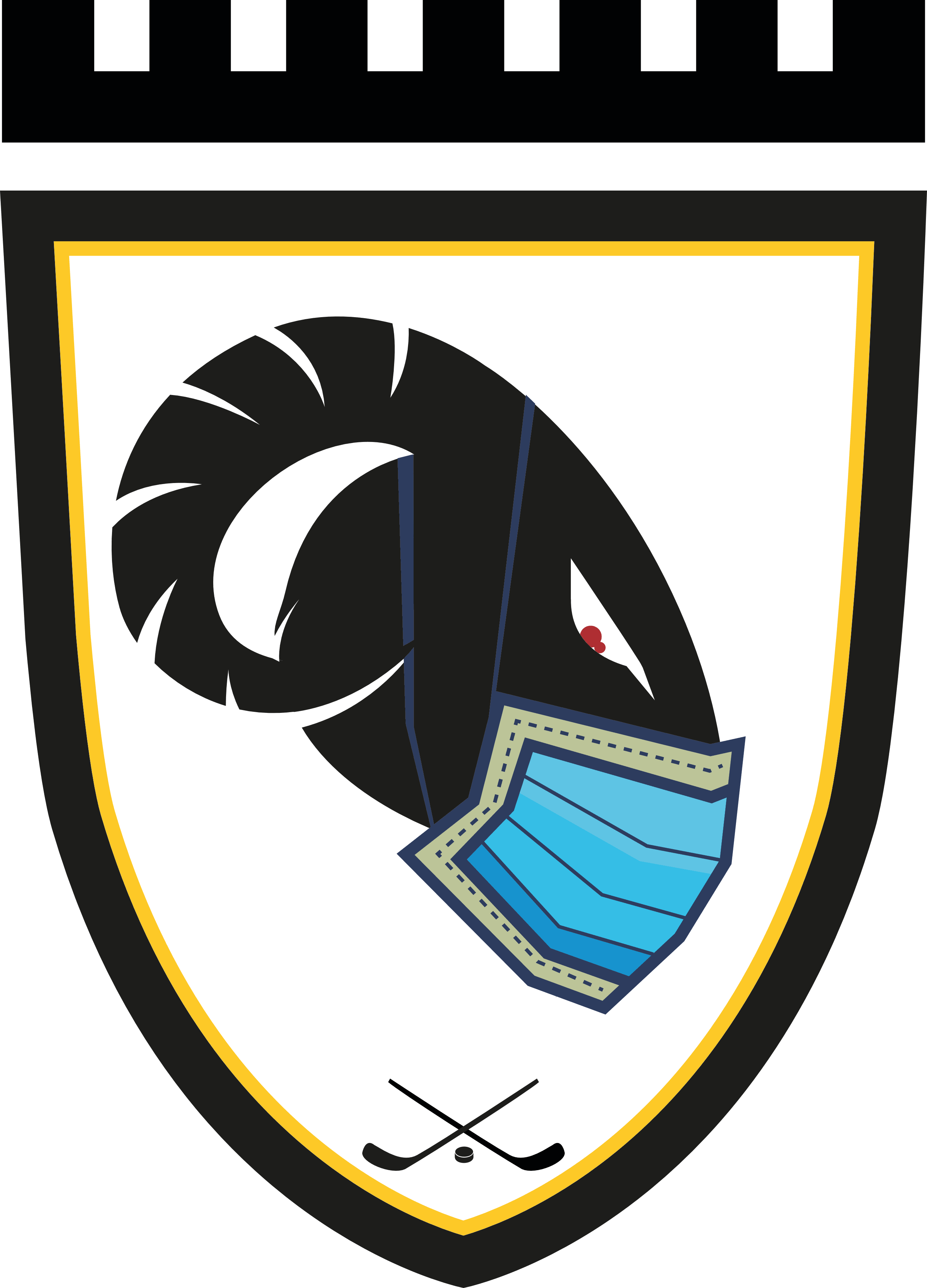 Yesterday evening, December 14, stricter measures were announced for the whole of the Netherlands to reduce the ever-increasing number of infections with Corona virius.
This has far-reaching consequences that directly affect various other sectors in addition to sport.
All this to keep the amount of mutual contact between people to a minimum.
For Black Sheep as well as for the entire ice-hockey Netherlands, this means that, just like in March this year, we come to a complete standstill.
All accommodations where indoor sports are practiced are closed from today. So also the ice rinks. In any case, this will remain so until January 19, 2021.
On Tuesday January 12 there will be another press moment from our government with hopefully an announcement on relief of the measures.
It remains to be seen whether this will have a direct positive effect on ice hockey. We can now only wait and stick to the measures so that we can quickly get back to work on the ice.
5 weeks have passed with the upcoming holidays before we know it.
Stay safe and healthy and keep in touch! Black Sheep temporarily over and out.