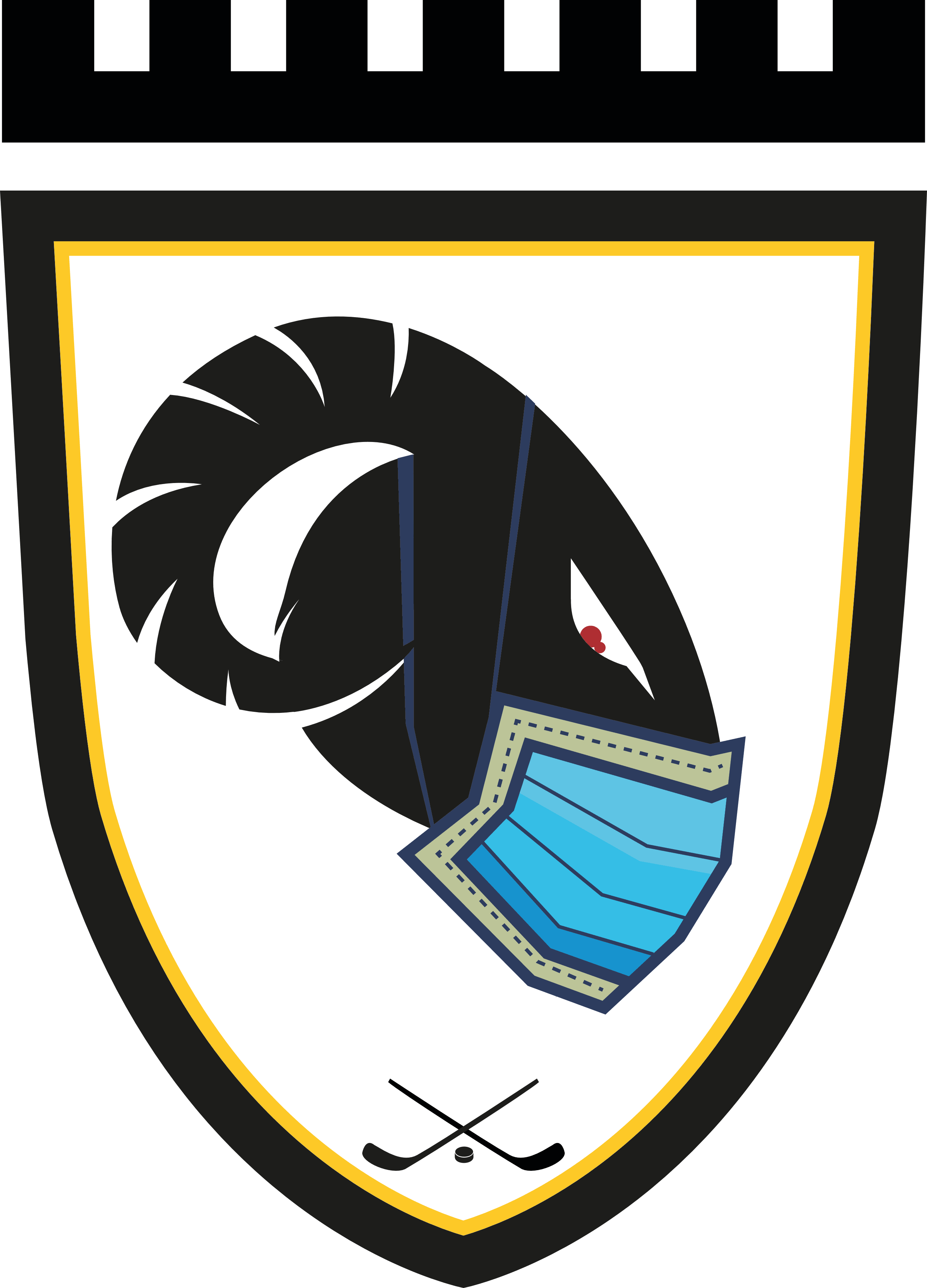 Unfortunately, ice hockey will largely come to a halt in the Netherlands in the coming month. Only youth under the age of eighteen are allowed to train with restrictions and play matches within the club. The competitions will in any case come to a standstill for the next four weeks, the cabinet announced yesterday.
Today, consultations are being held between NOC * NSF and the various sports federations about the exact effect of the measures. This concerns the measure that national competitions in all sports, except football in the Eredivisie and Eerste Divisie, will be stopped. It remains to be investigated how these national measures relate to international competitive sport.
All amateur team sports for adults, where it is impossible to keep 1.5 meters distance, are prohibited from Wednesday 22.00 PM. Individual sports, such as in the gym, or team sports with a maximum of four people, are still allowed. Children up to 18 years old can train and play mutual matches with teams from their own club.
In addition to the sports canteens, the showers and changing rooms will also remain closed. Public is not welcome at competitions. By stopping amateur competitions, the cabinet hopes that the number of travel movements will be limited. Individual sports and team sports with up to four people may still continue. It seems as if only football in the Eredivisie and Eerste Divisie are exempt from the ban.
Keep following Black Sheep to stay up to date with the latest developments. In any case, stay safe!