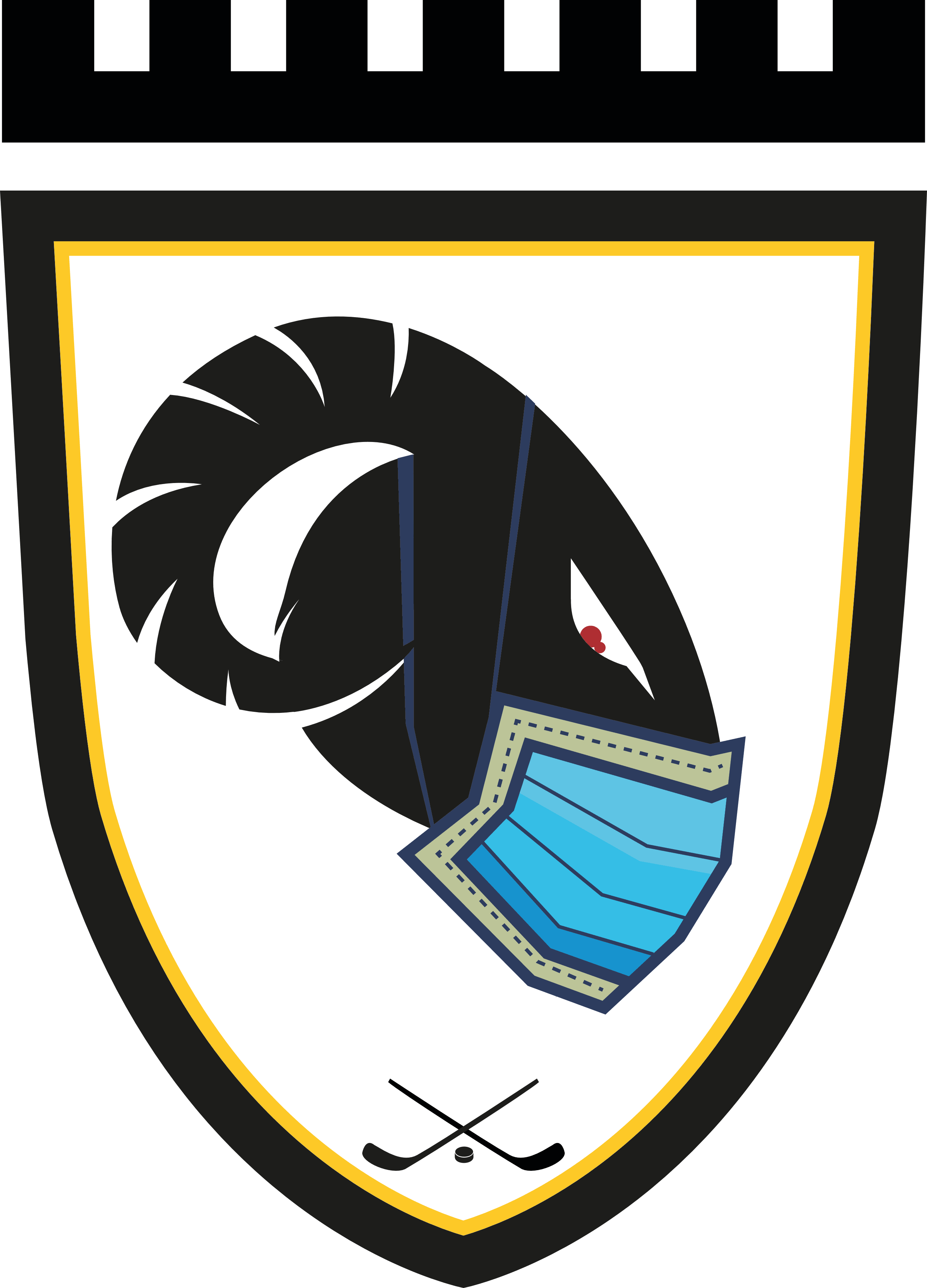 On Tuesday, February 12, there was another press conference from the Dutch government. The largest outcome is that the measures already in force have been extended. The earlier date of January 19 has now been extended to February 9. This again has to do with the high infection and hospital admission rates. Although they are declining slightly, they are of insufficient magnitude to implement easing. There is even talk of additional measures such as a curfew. This should be clarified in the coming week.

Indoor sport facilities longer closed
Unfortunately, this message also applies to the sports facilities and therefore also to the Sportboulevard. Not entirely surprising, but of course disappointing.
The question still remains what will be possible after February 9th. For the time being, nothing is said / written about this. Assumptions can of course be made, but that will not give any certainty until February 2 (presumably new press conference moment). Again we go into the 'on hold' position and we have to wait and see what the next step (s) will be. A nice bright spot is that there is now a rapid pace of vaccination, in the Netherlands but also in all surrounding countries. Let's hope this is the bend in the road that leads back to 'normal'.

Competition 20-21 clanceled

In a previous message, it has already been mentioned about the suspension of the competition this season. Black Sheep would participate in the third division league this season, as well as previous seasons. A total of 1 match of this competition was played by Black Sheep. Black Sheep is now aiming for the 21-22 season.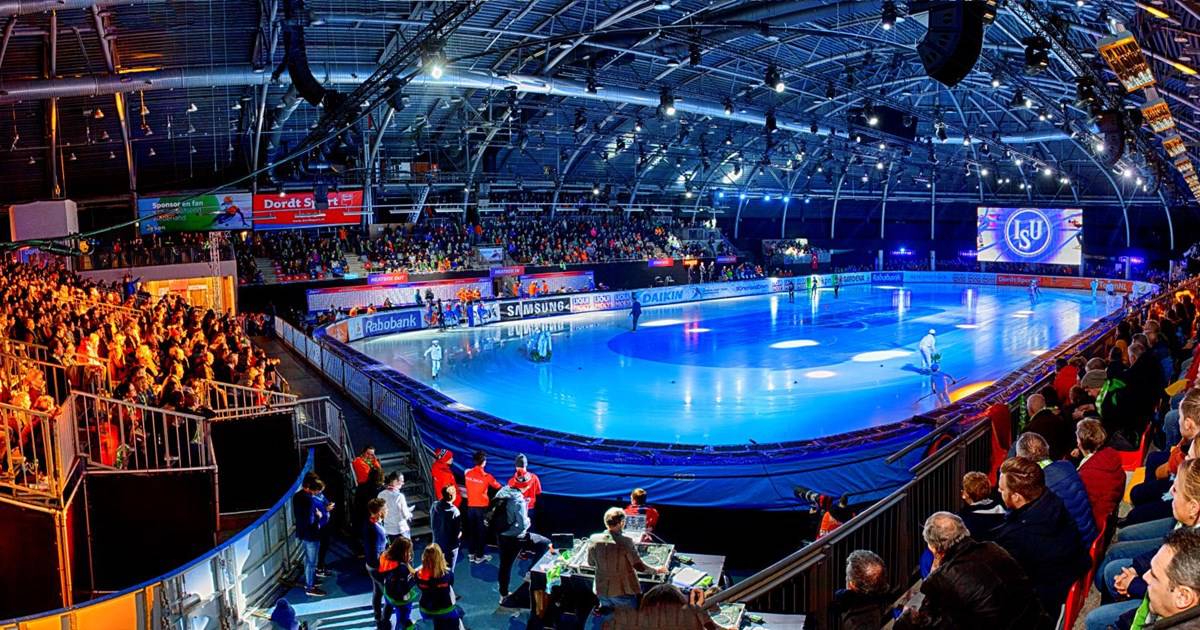 WK Short track

The previously announced trial event have also since been canceled. Dordrecht managed to win the World Cup Short track after Rotterdam had indicated that it could not take care of the organization. The event was supposed to take place in Ahoy, but has now been moved to the Sportboulevard. The World short track Championships will take place in the weekend of March 5th untill the 7th, 2021. The competitions will in all probability be held without or with a limited audience.

More about this in a later post. The World Cup short track is not an event that was part of these test events. To the extent that.
As soon as there is more news we will come back to this. For now, stay safe and healthy!